Why do Renters Have to Save More?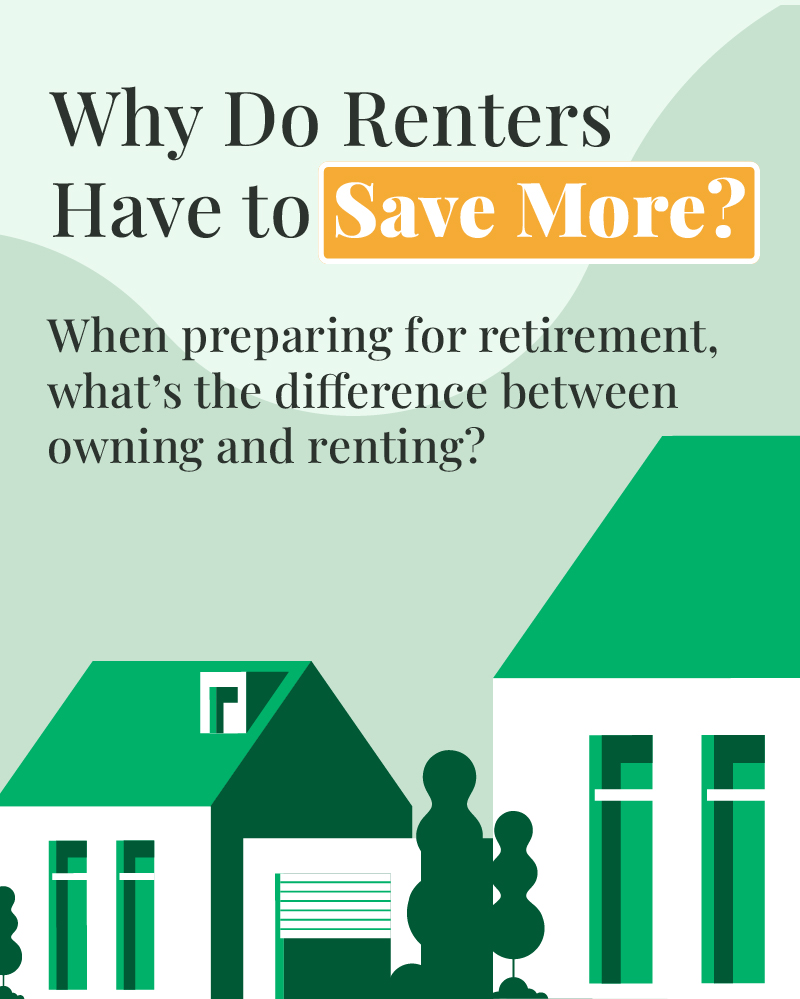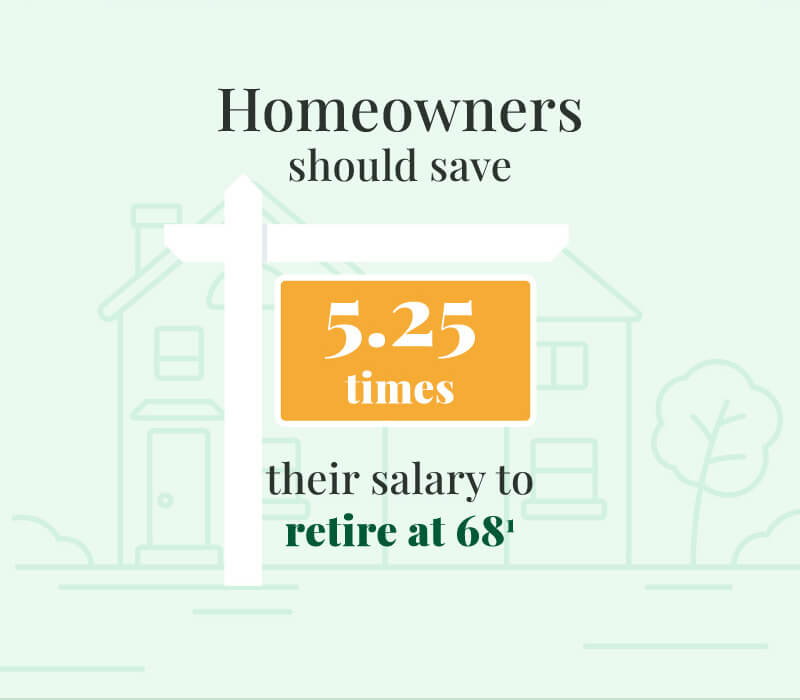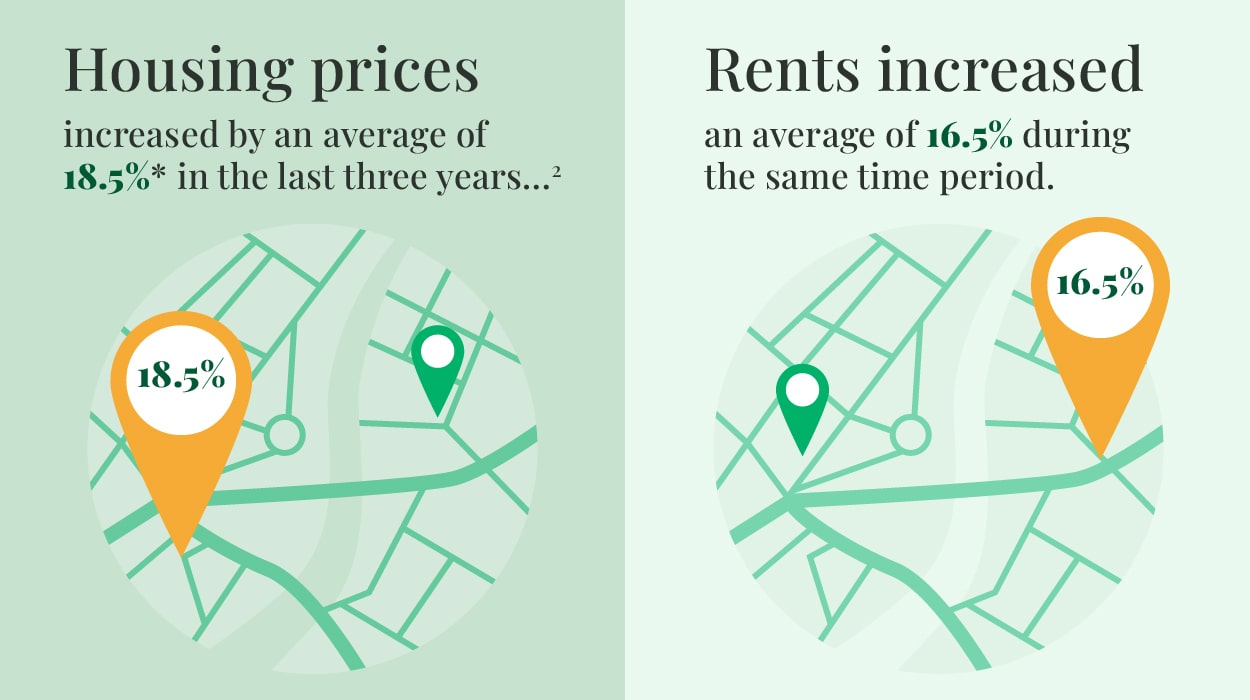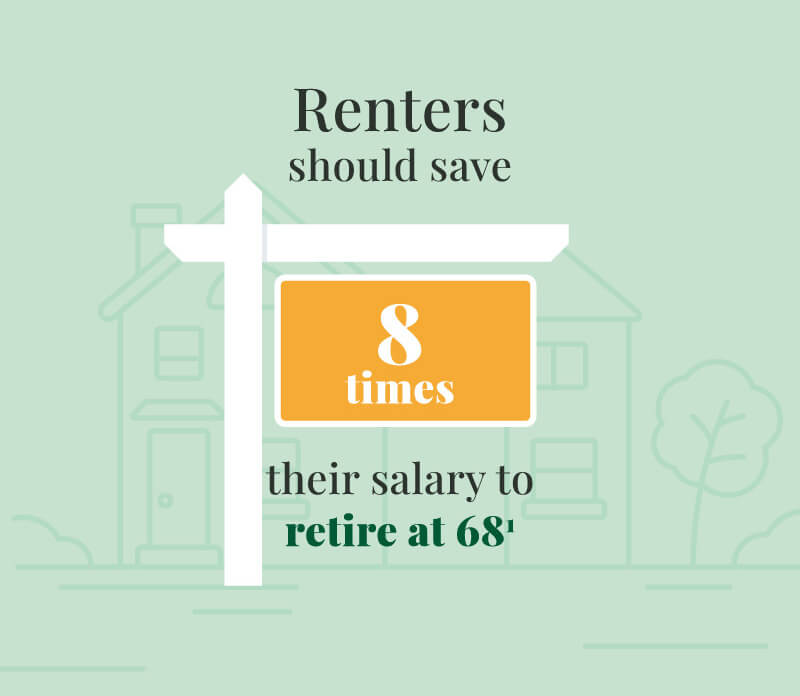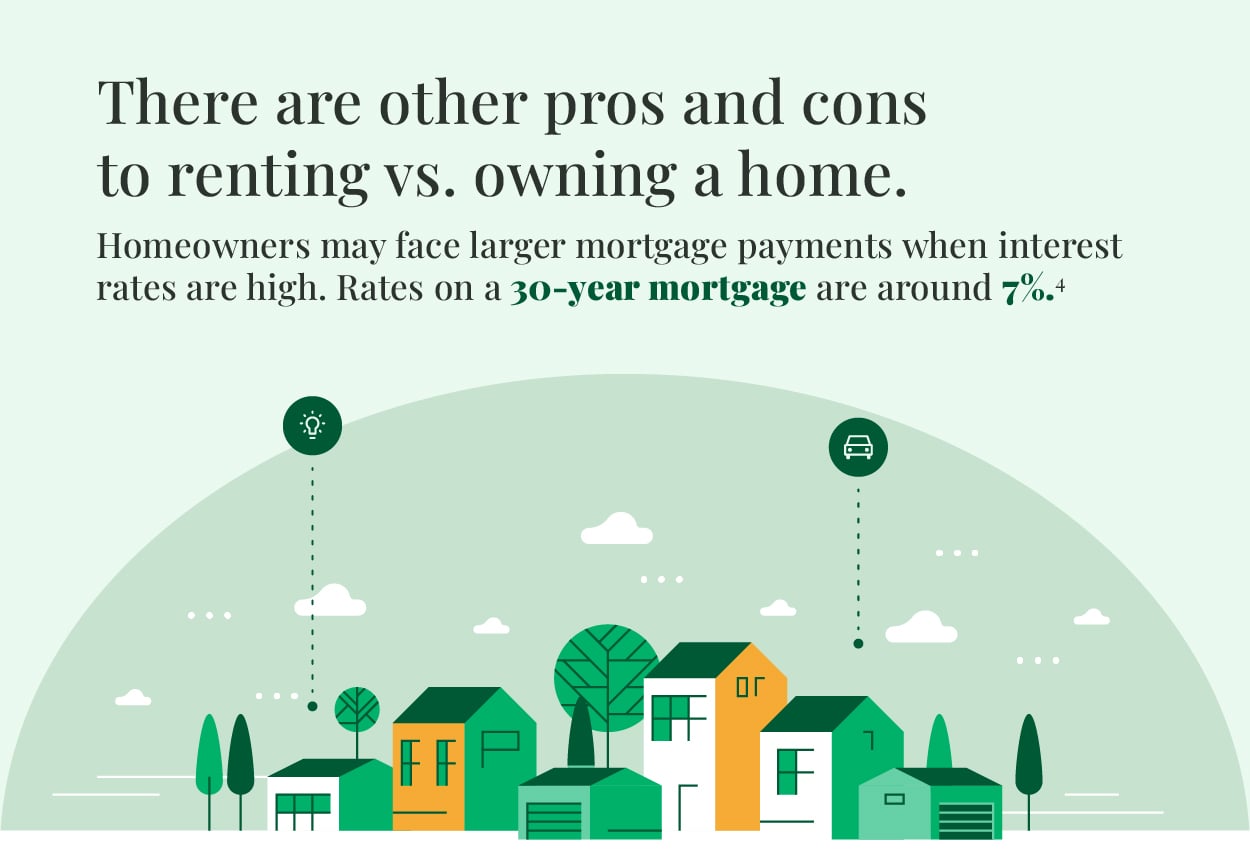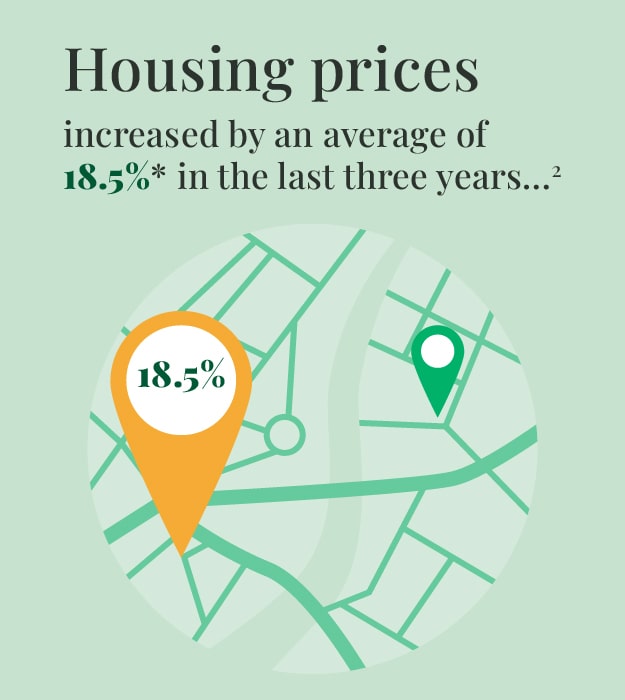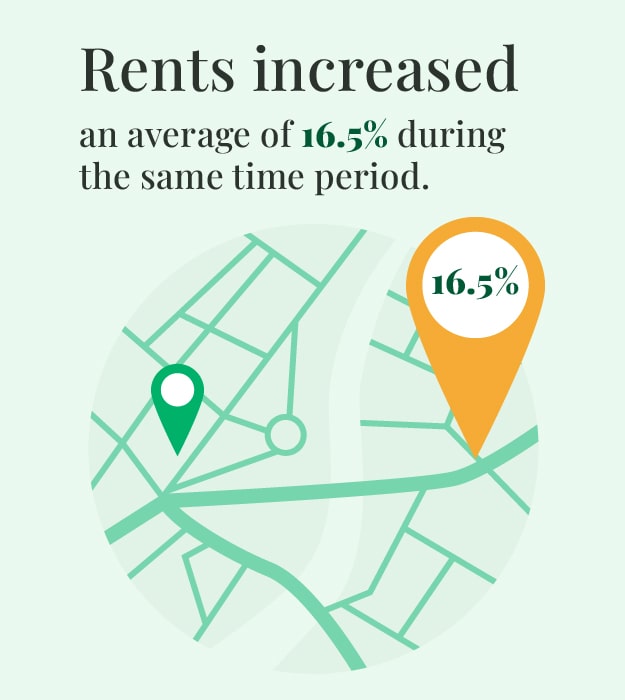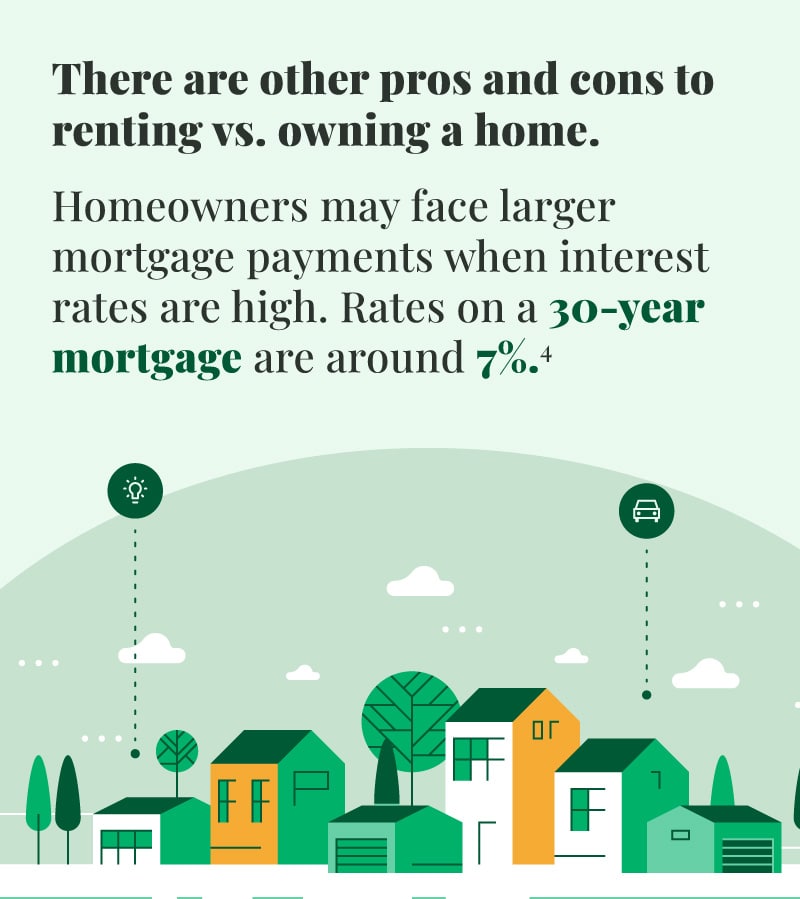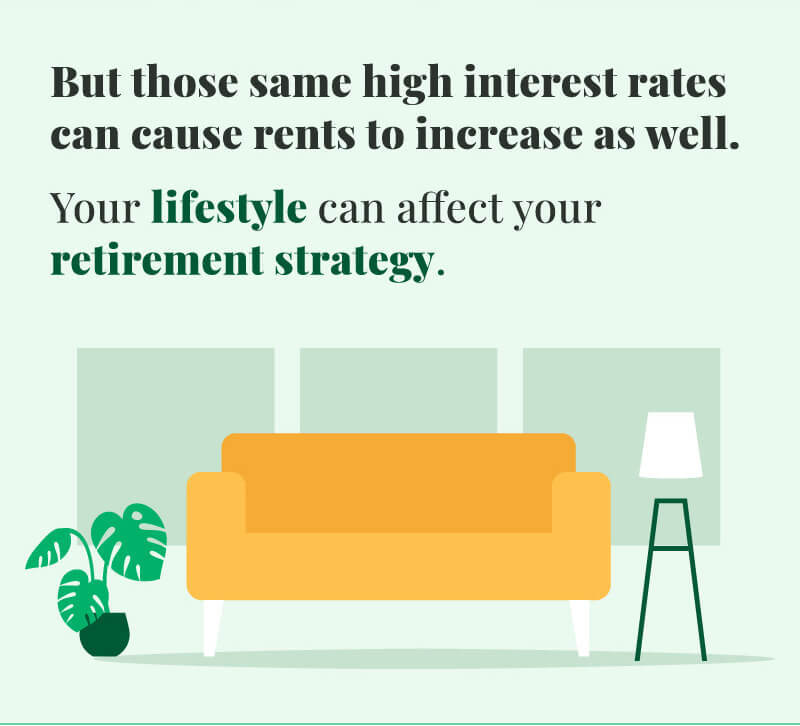 Related Content
Learn how to harness the power of compound interest for your investments.
The list of IRA withdrawals that may be taken without incurring a 10% early penalty has grown.
When your child has income, there's a good chance that he or she will need to report it and pay taxes.