Six Surprising Facts About Retirement Confidence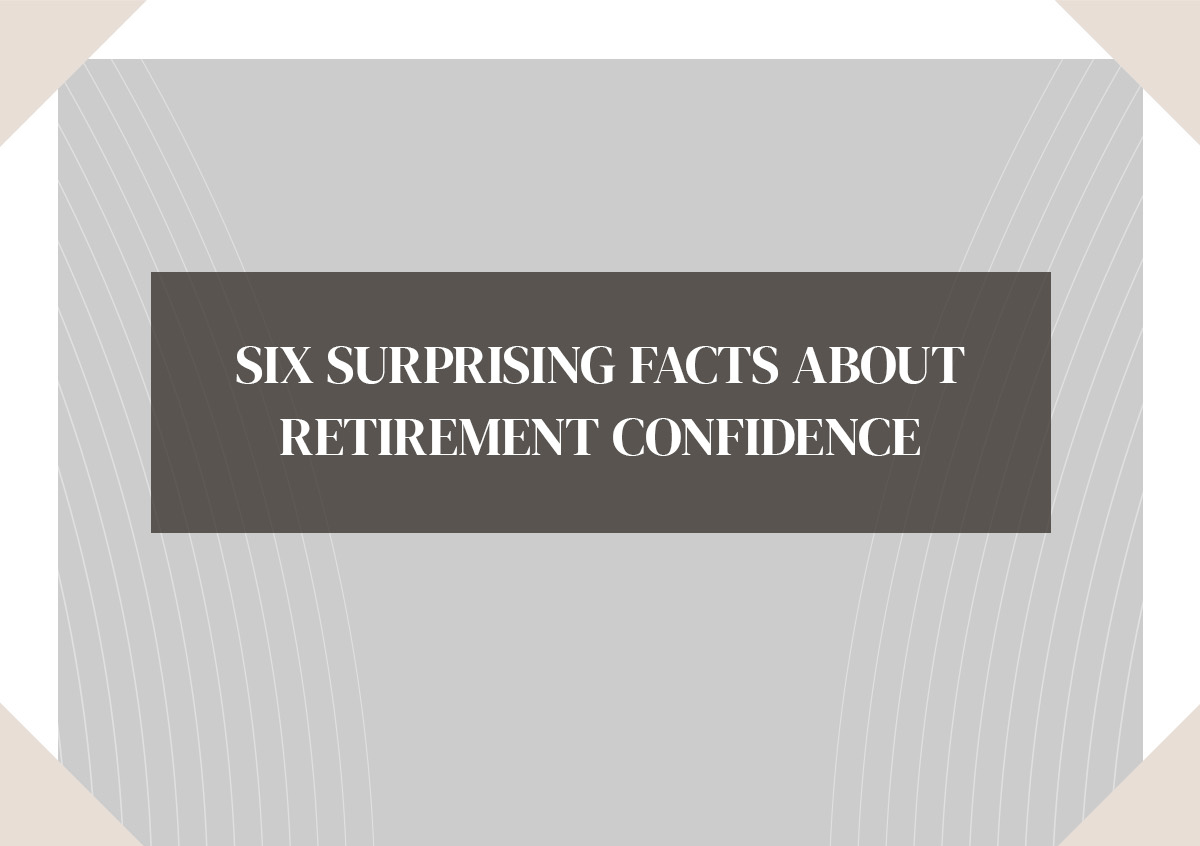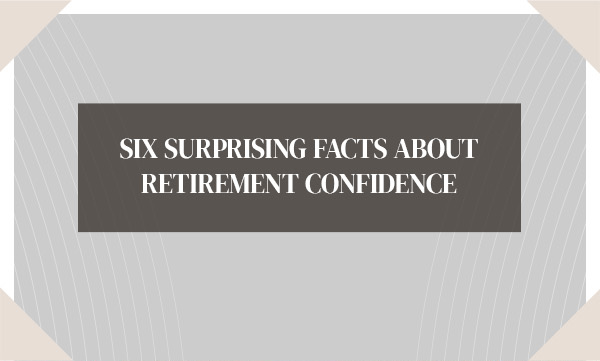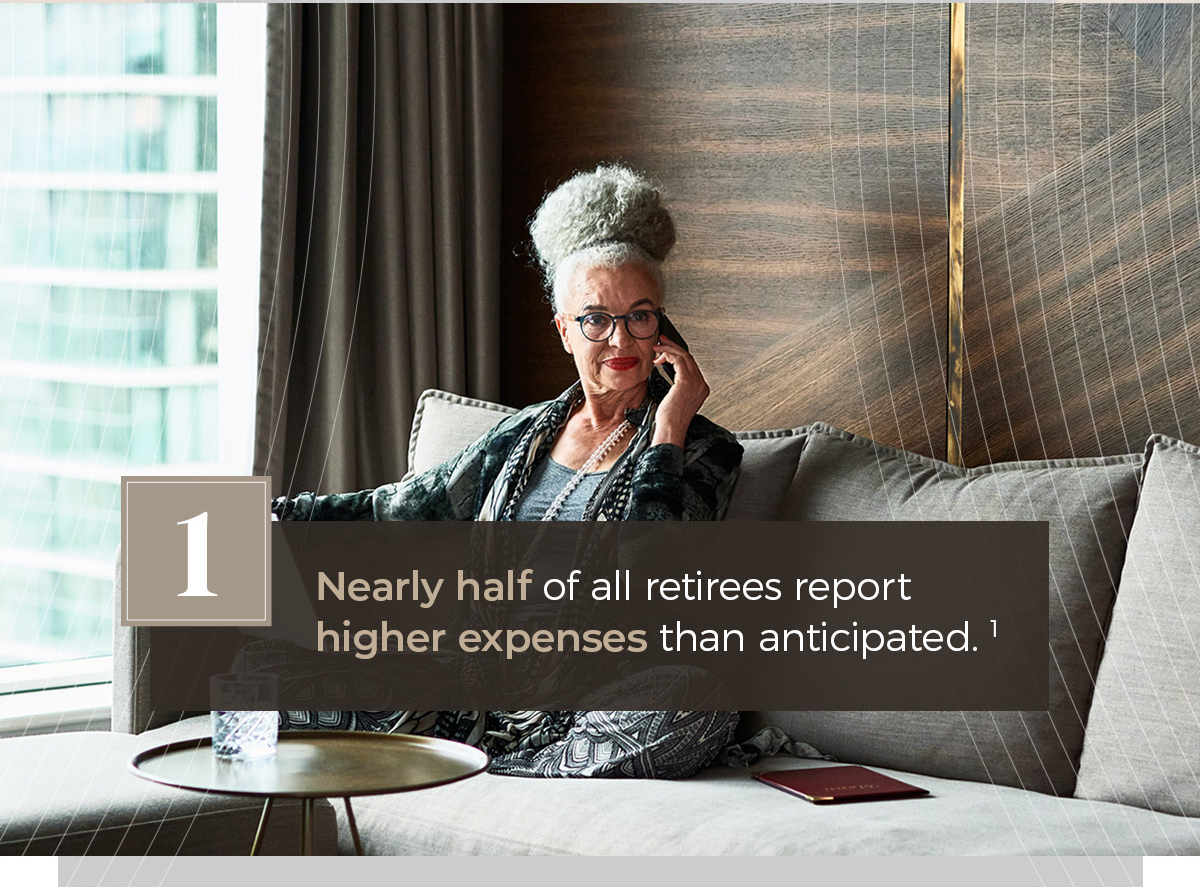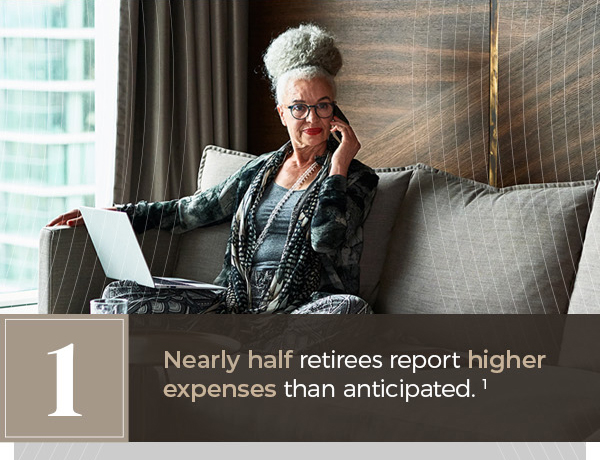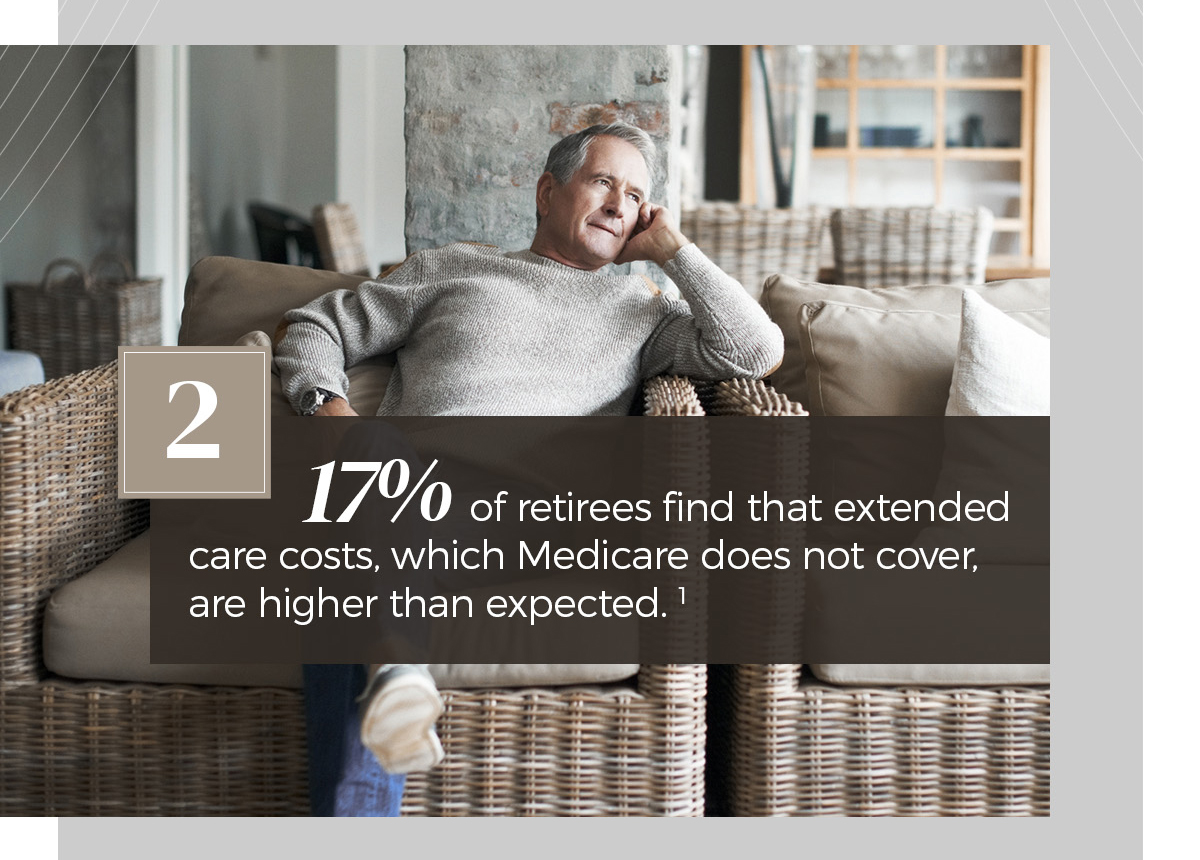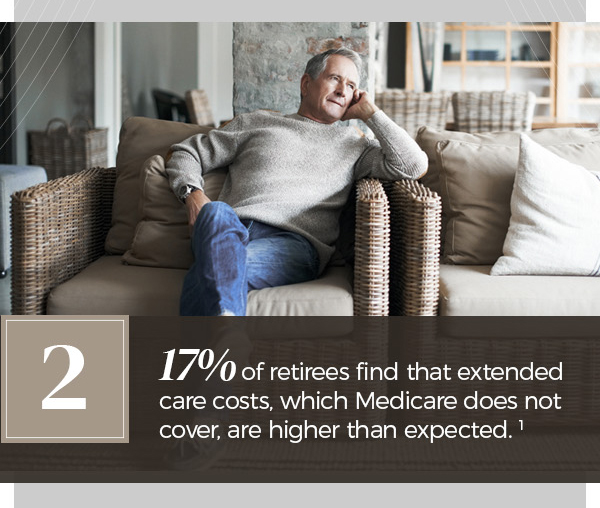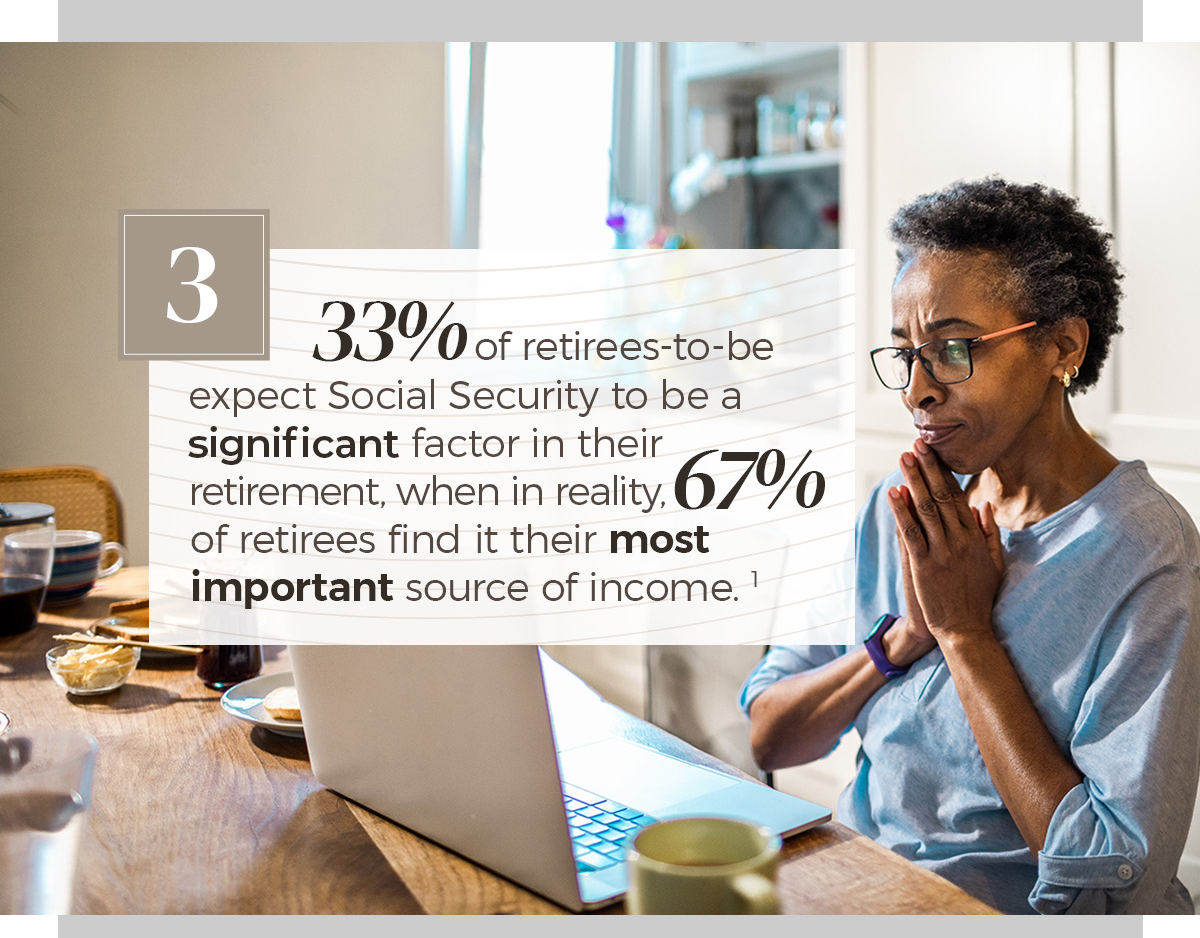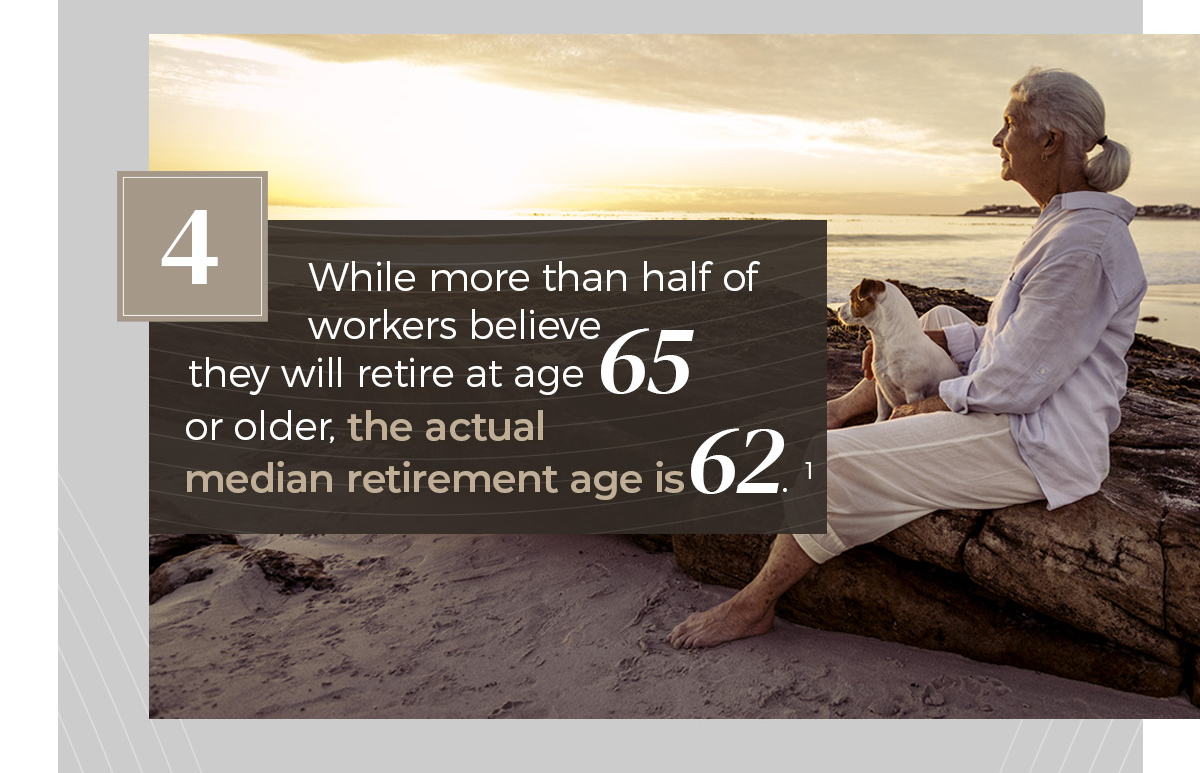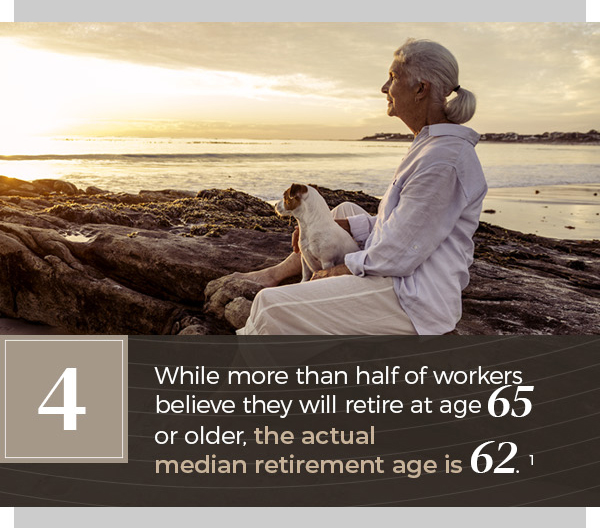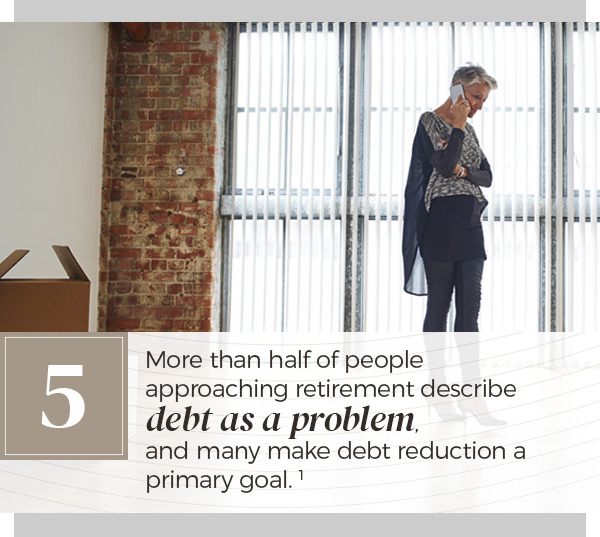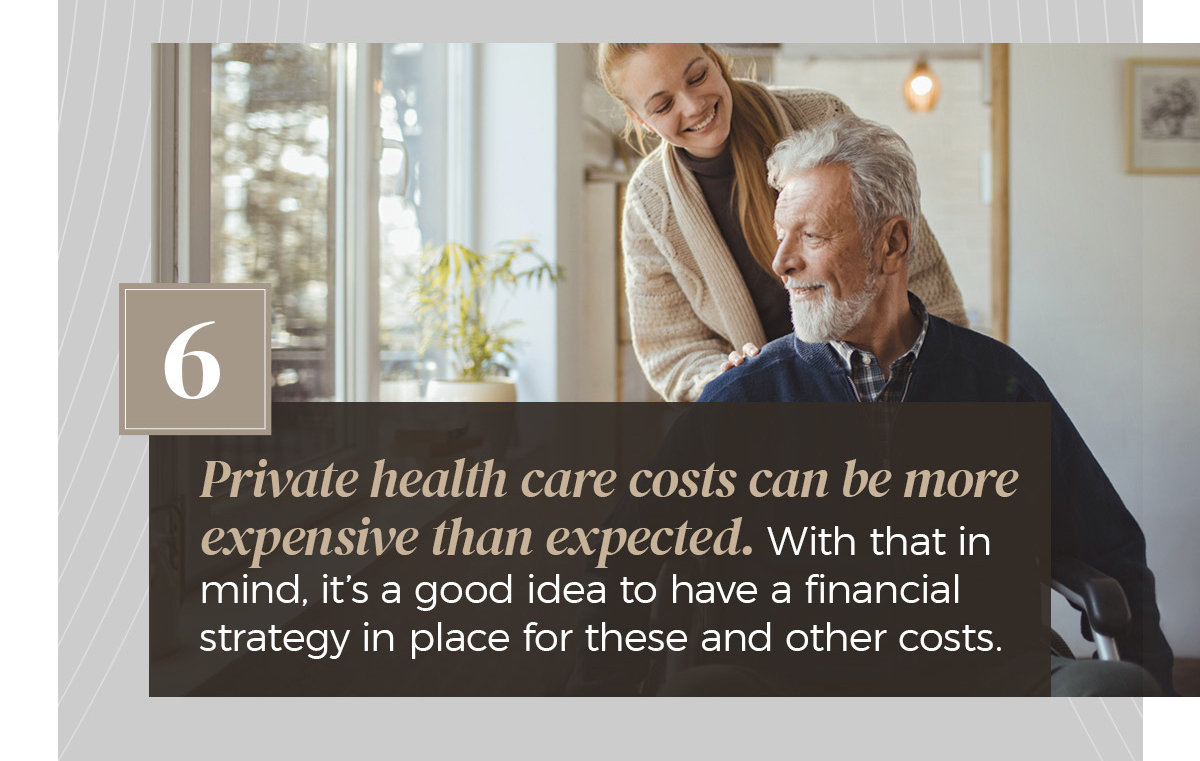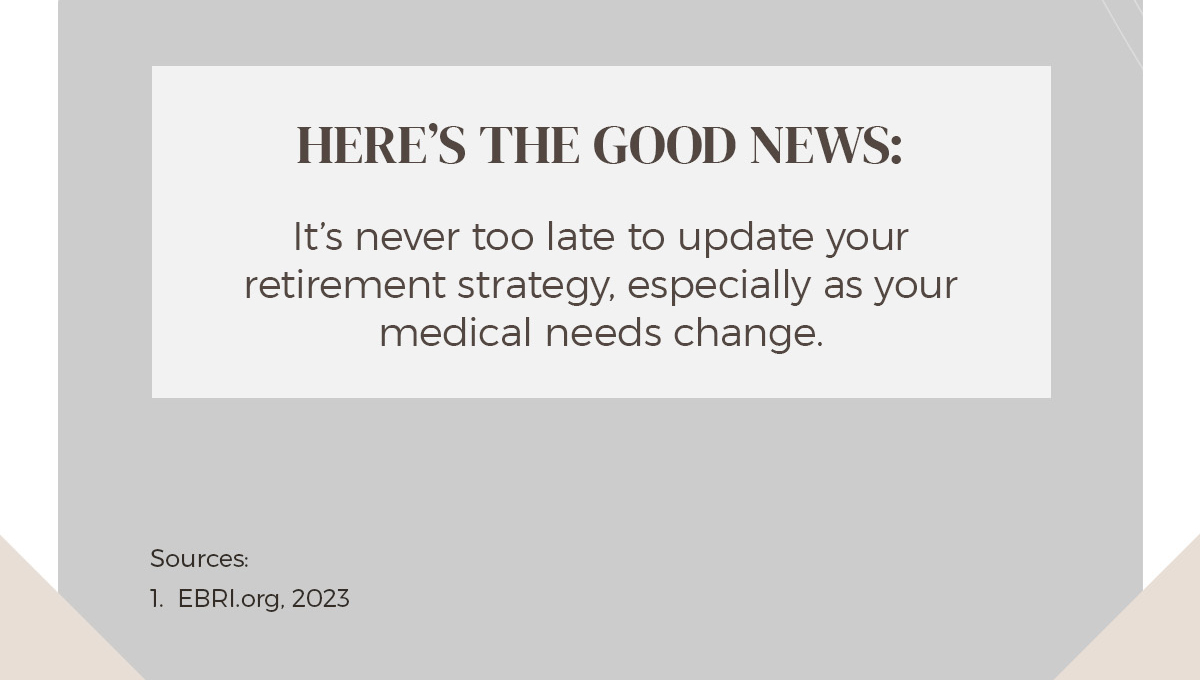 Related Content
The S&P 500 represents a large portion of the value of the U.S. equity market, it may be worth understanding.
By understanding a few key concepts during a divorce, you may be able to avoid common pitfalls.
Explore the benefits and drawbacks to paying off your mortgage prior to retirement with this article.