Six Surprising Facts About Retirement Confidence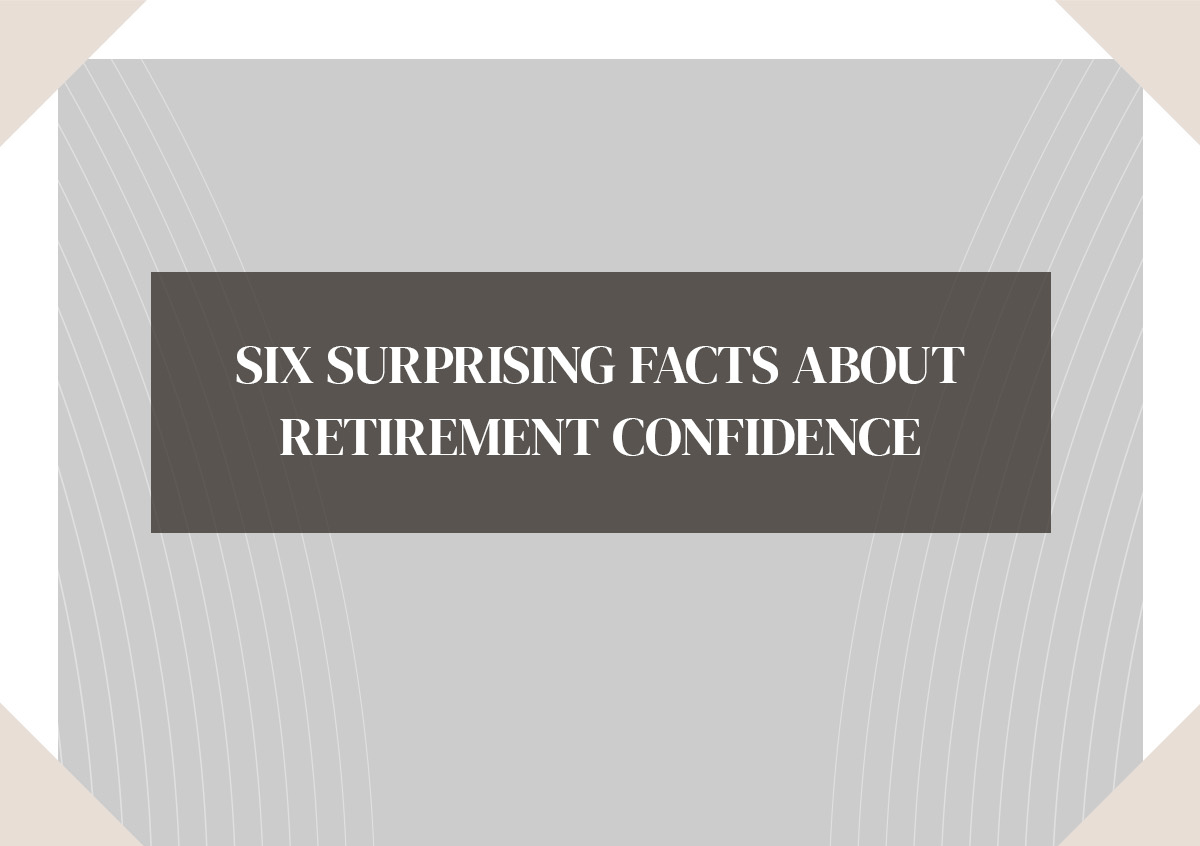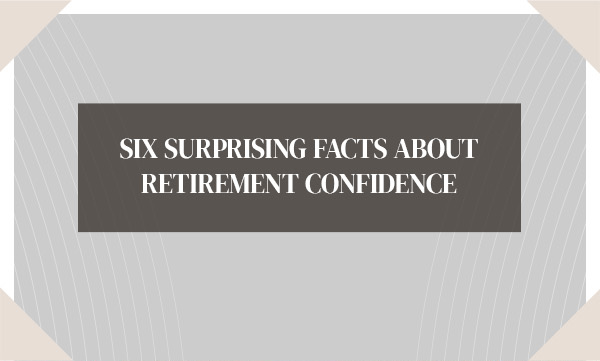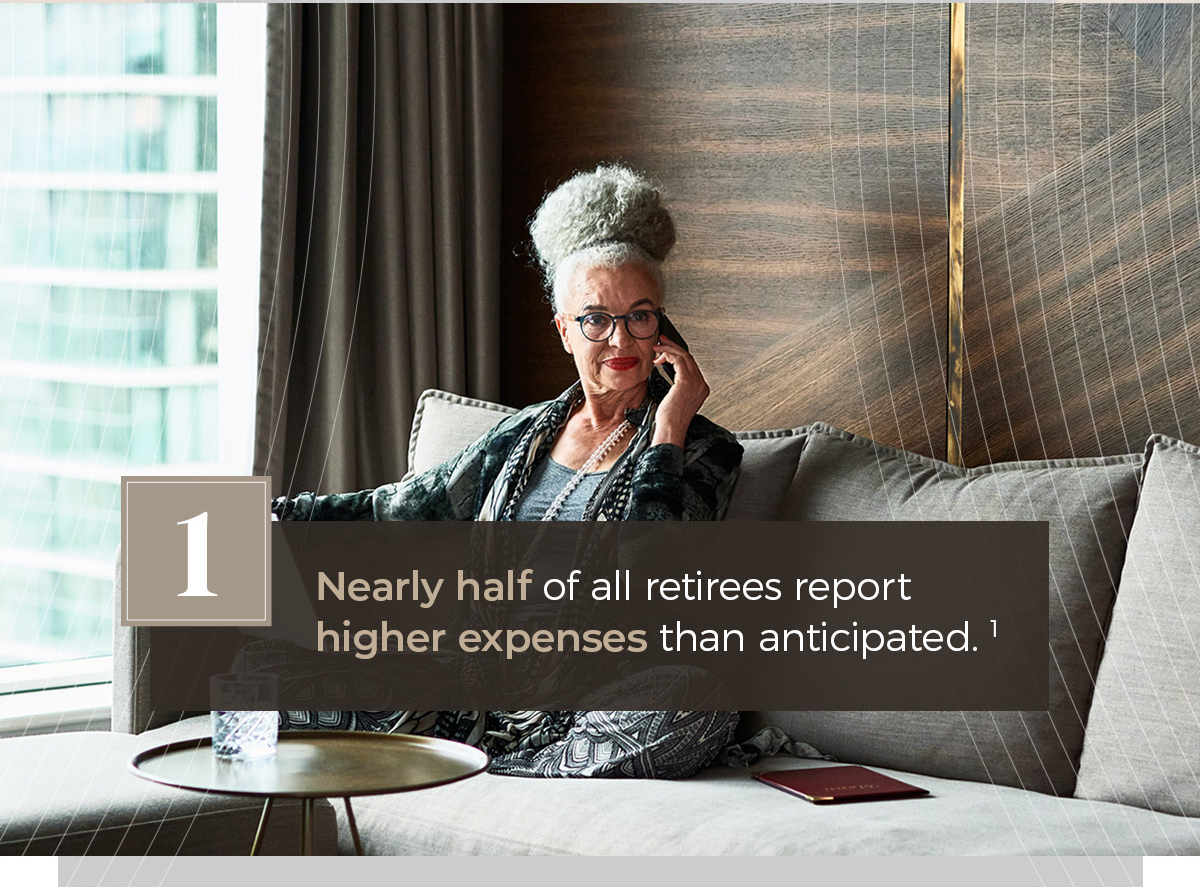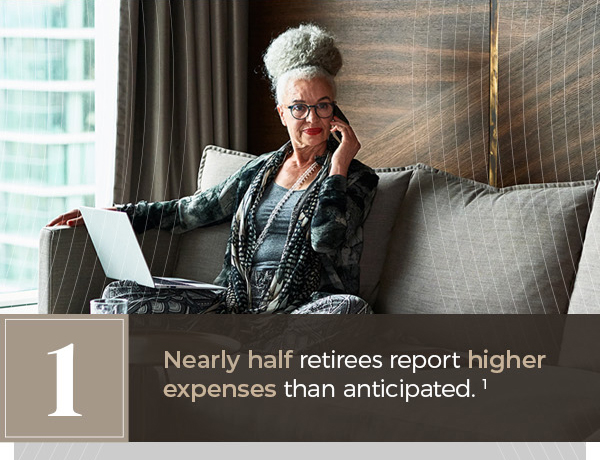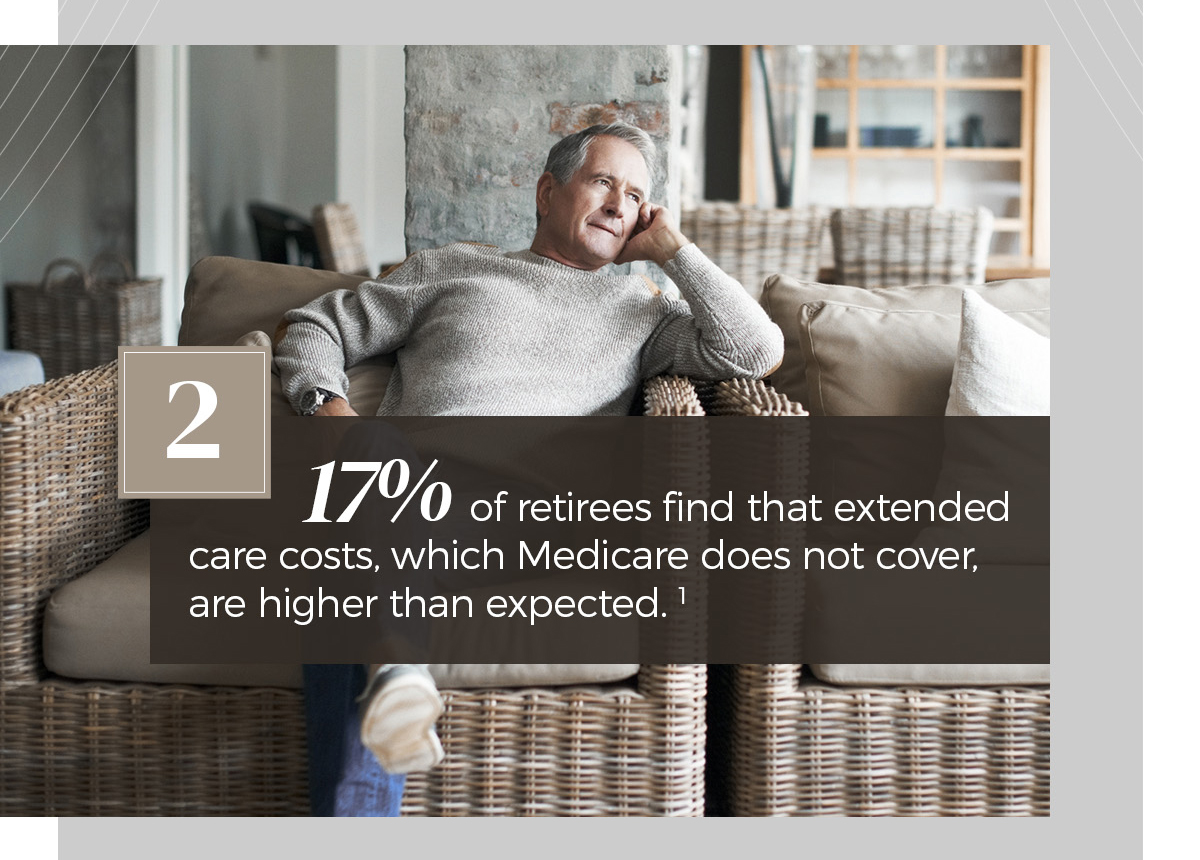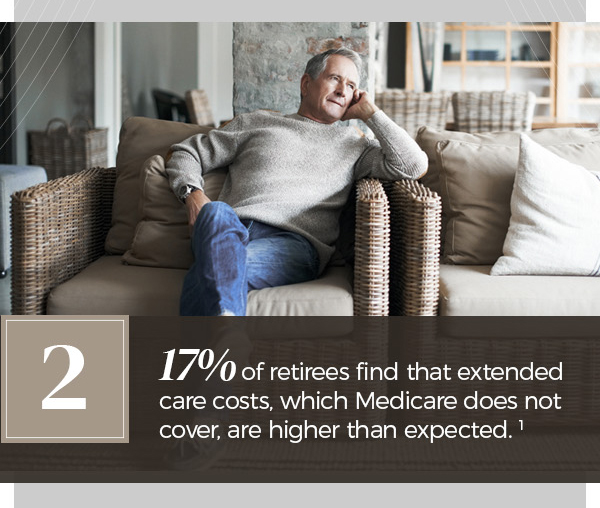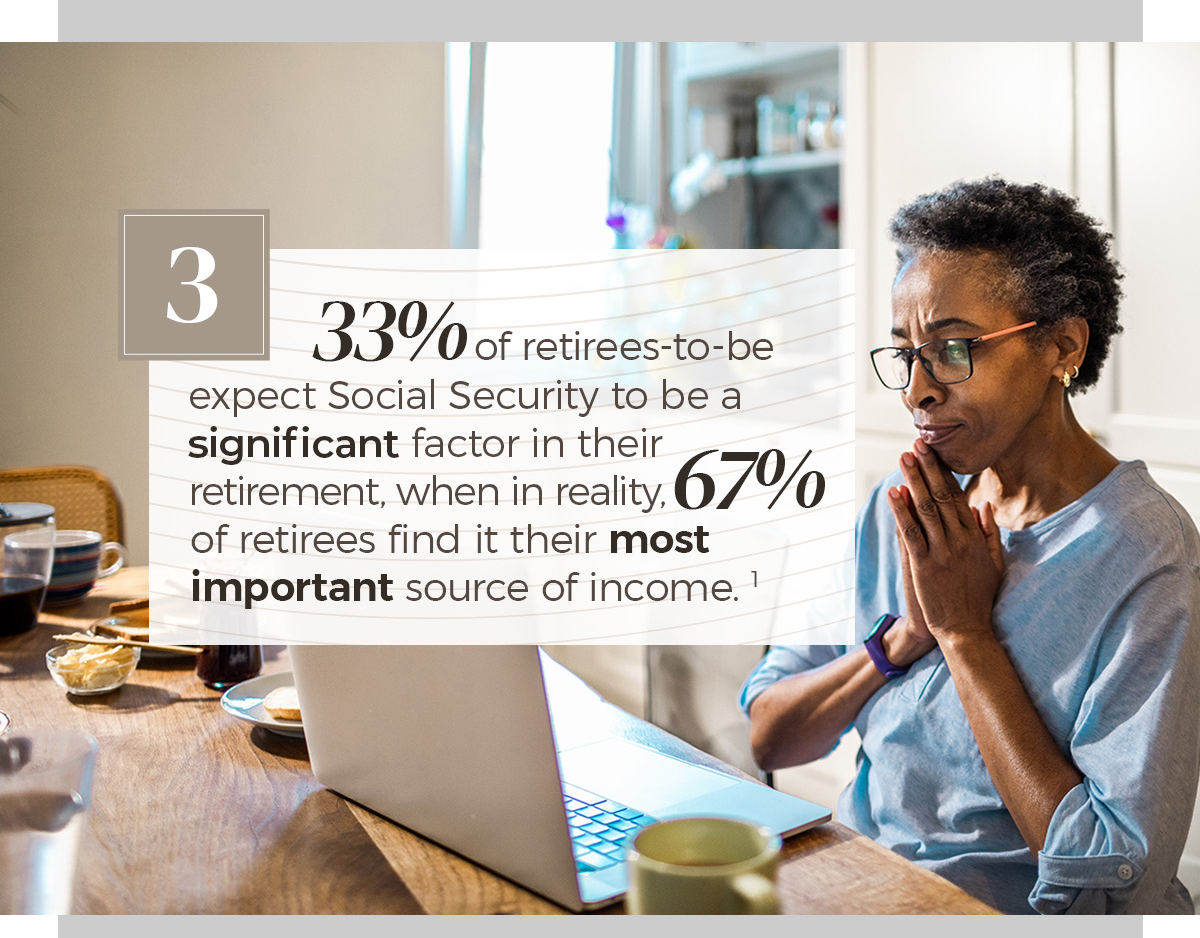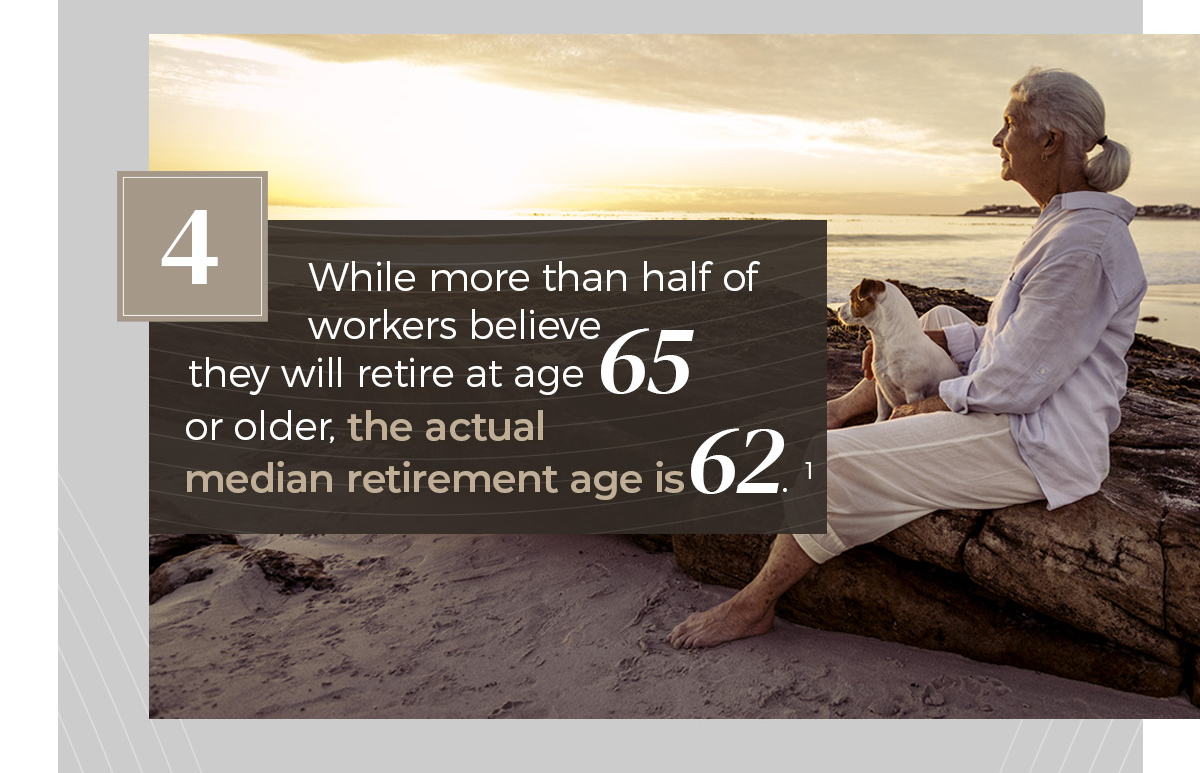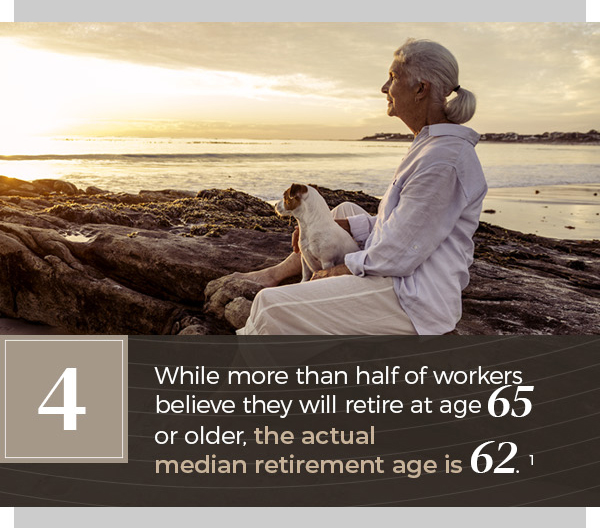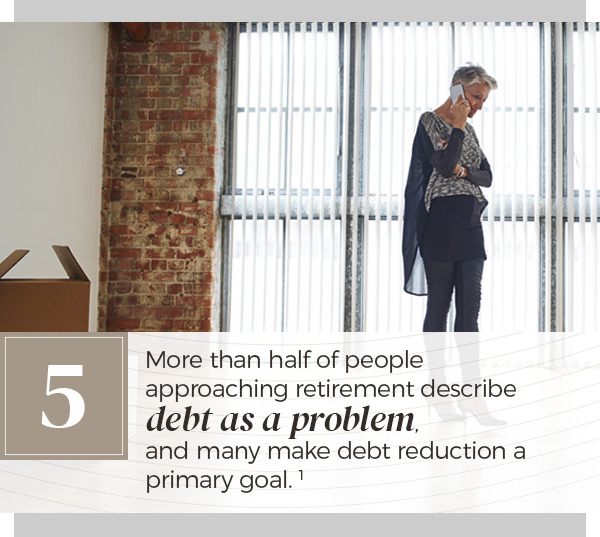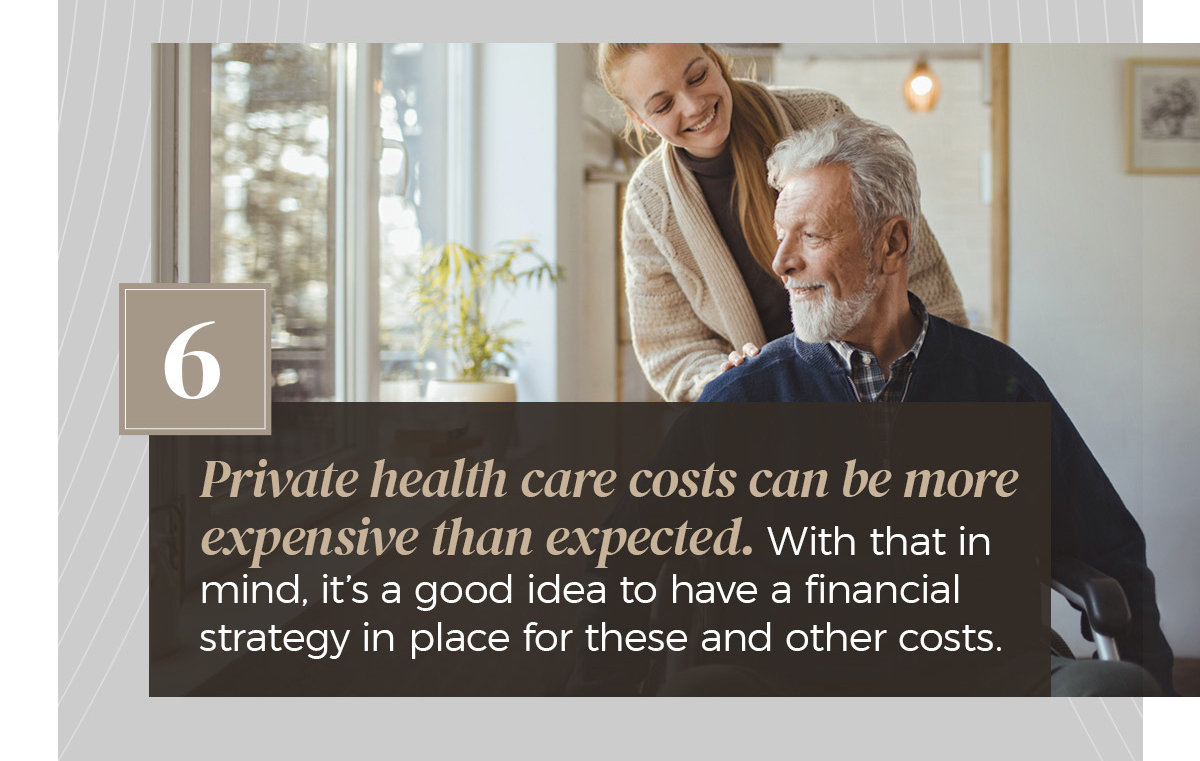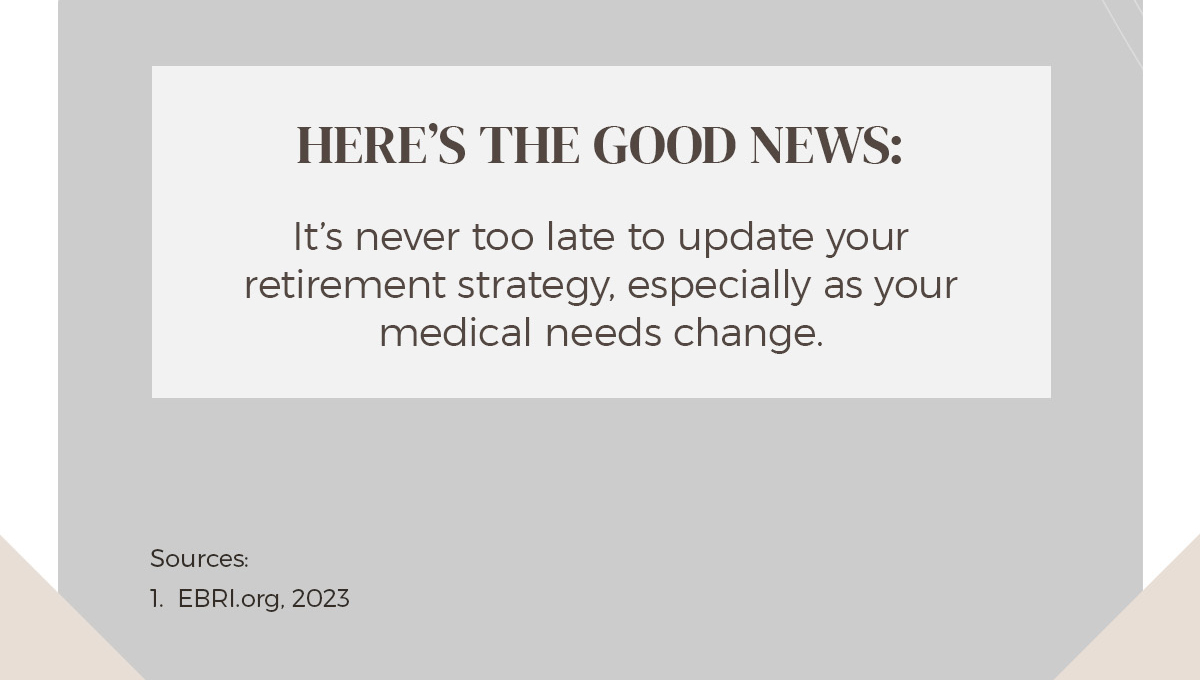 Related Content
The pandemic has challenged us to find our inner strength and navigate unpredictable times. Business owners can support employees by fostering their well-being.
How to risk-proof your small business.
Here's a surefire way to keep the romance in your relationship: Light the candles. Uncork the wine. Pull up a spreadsheet...