Buying a Vacation Home? 5 Questions to Consider First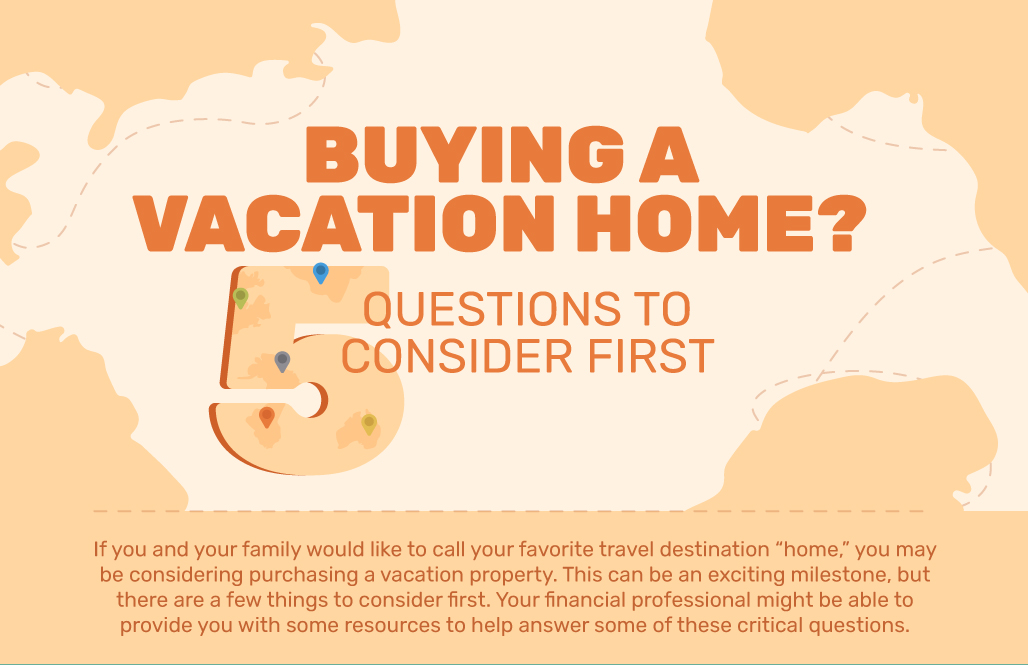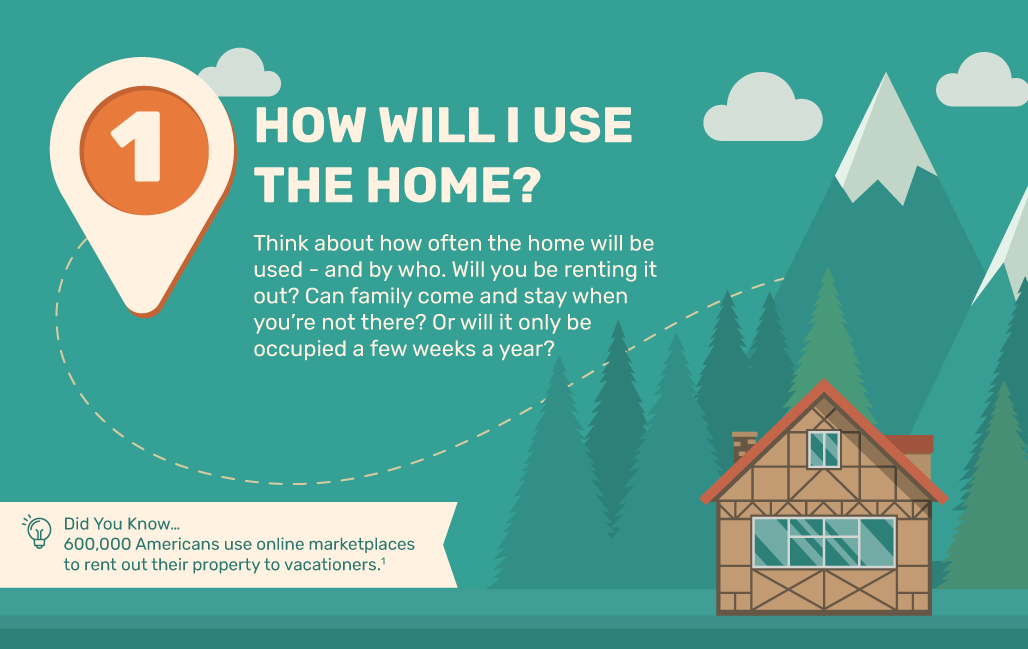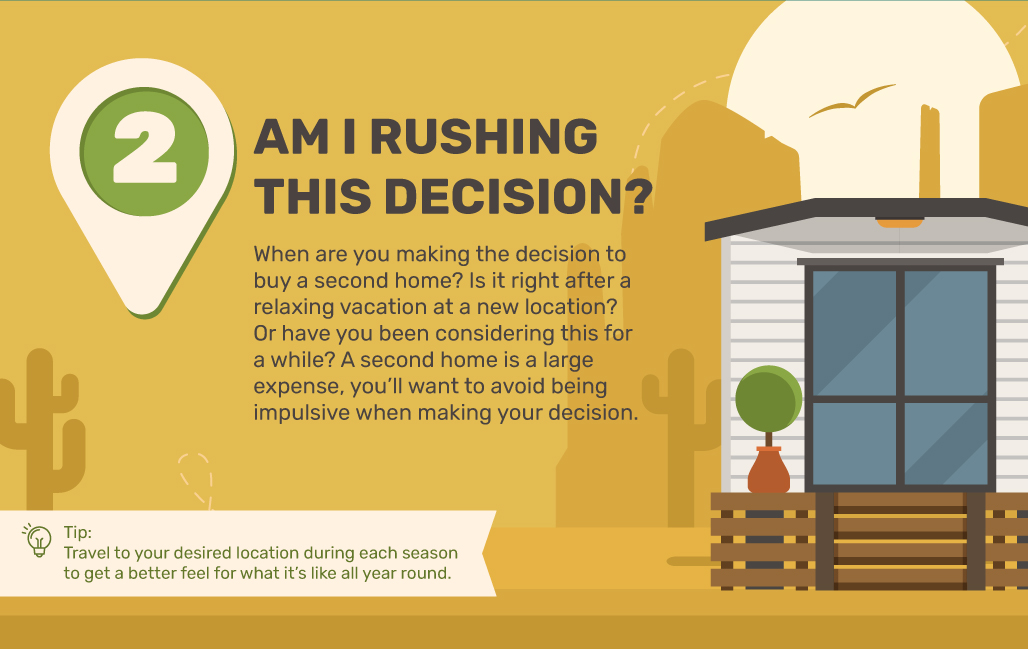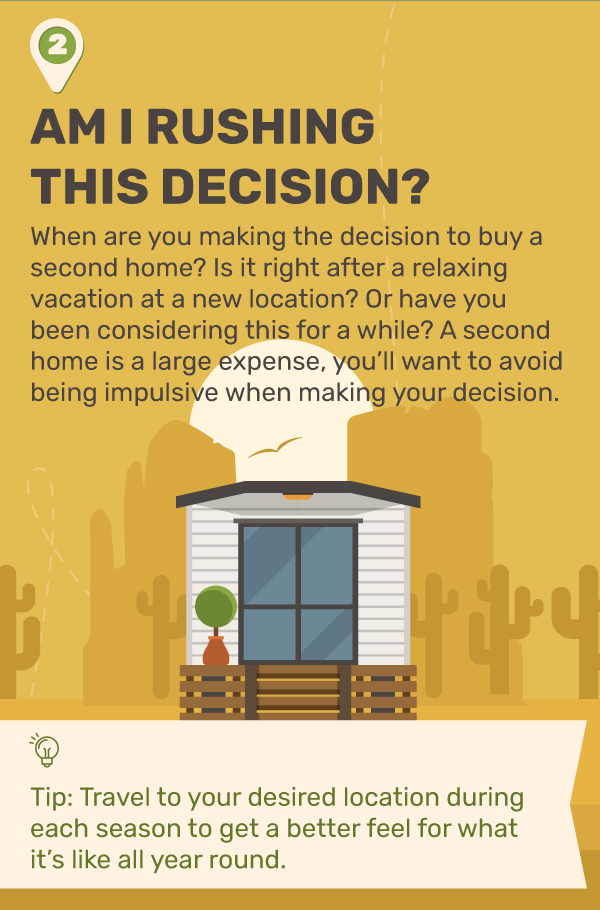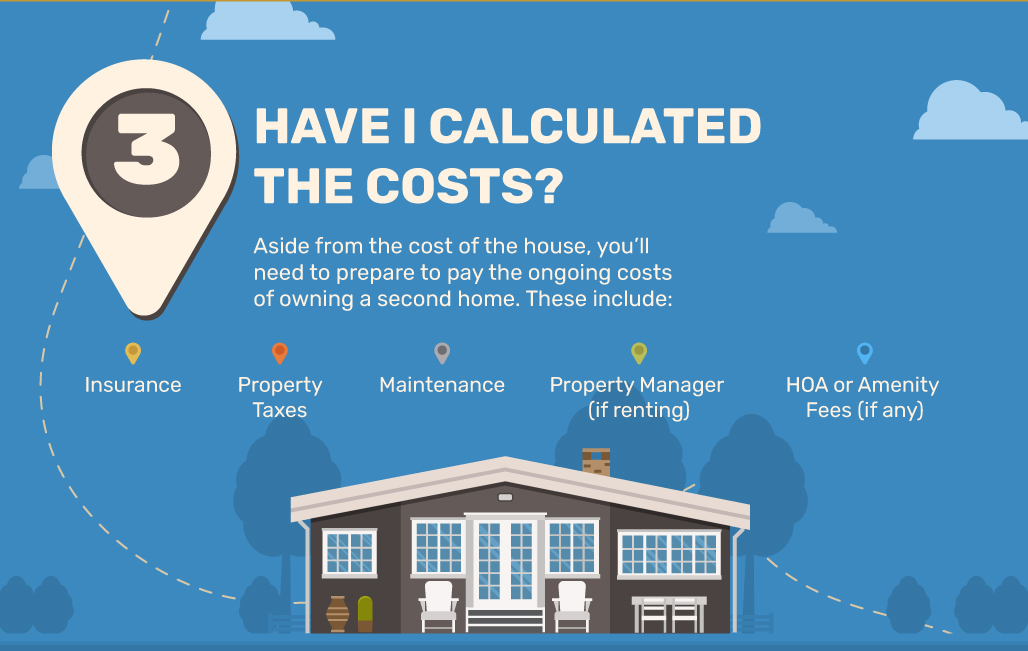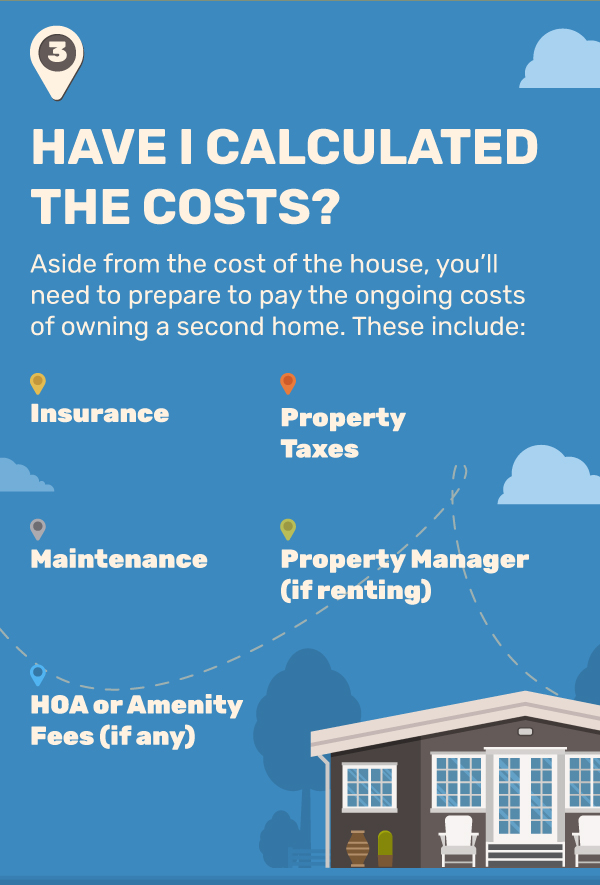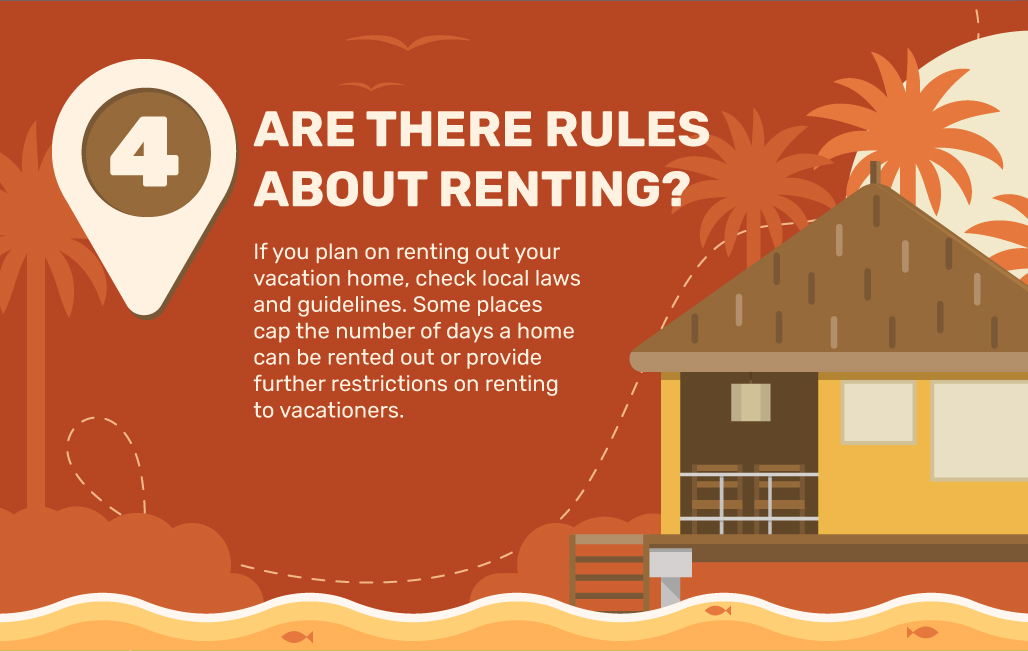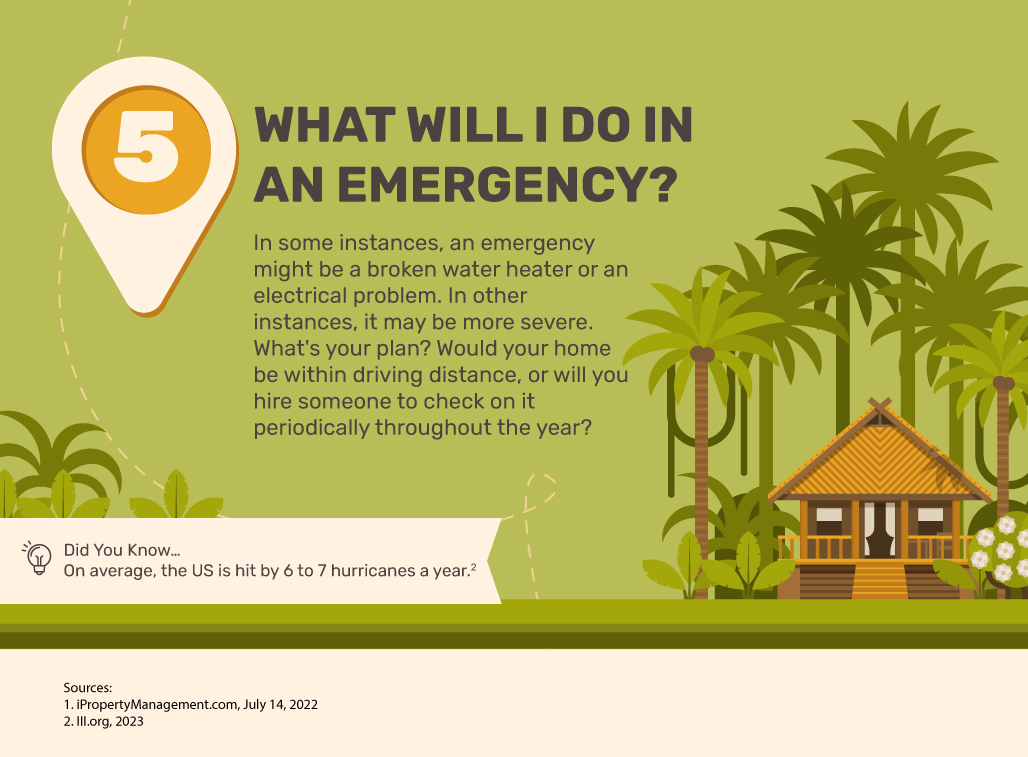 Related Content
Have income that isn't subject to tax withholding? Or insufficient withholdings? You may have to pay estimated taxes.
Only 23% of millennials say they understand term life insurance. Did you know that parents play a more significant role in planning with this generation, than any other?
Your credit score may influence how much you pay for auto and home insurance.