How to Conquer the World - 5 Financial Strategies for Savvy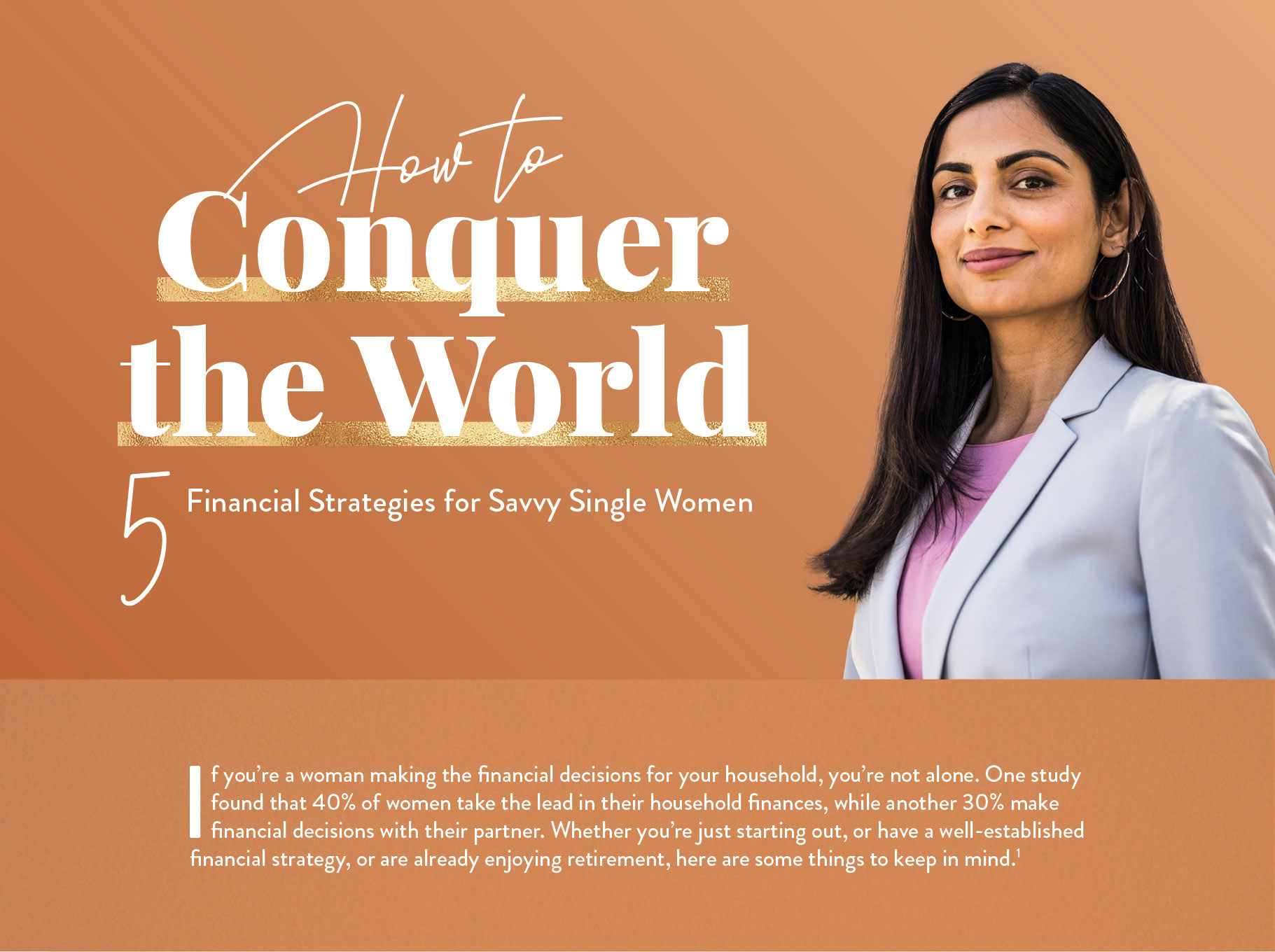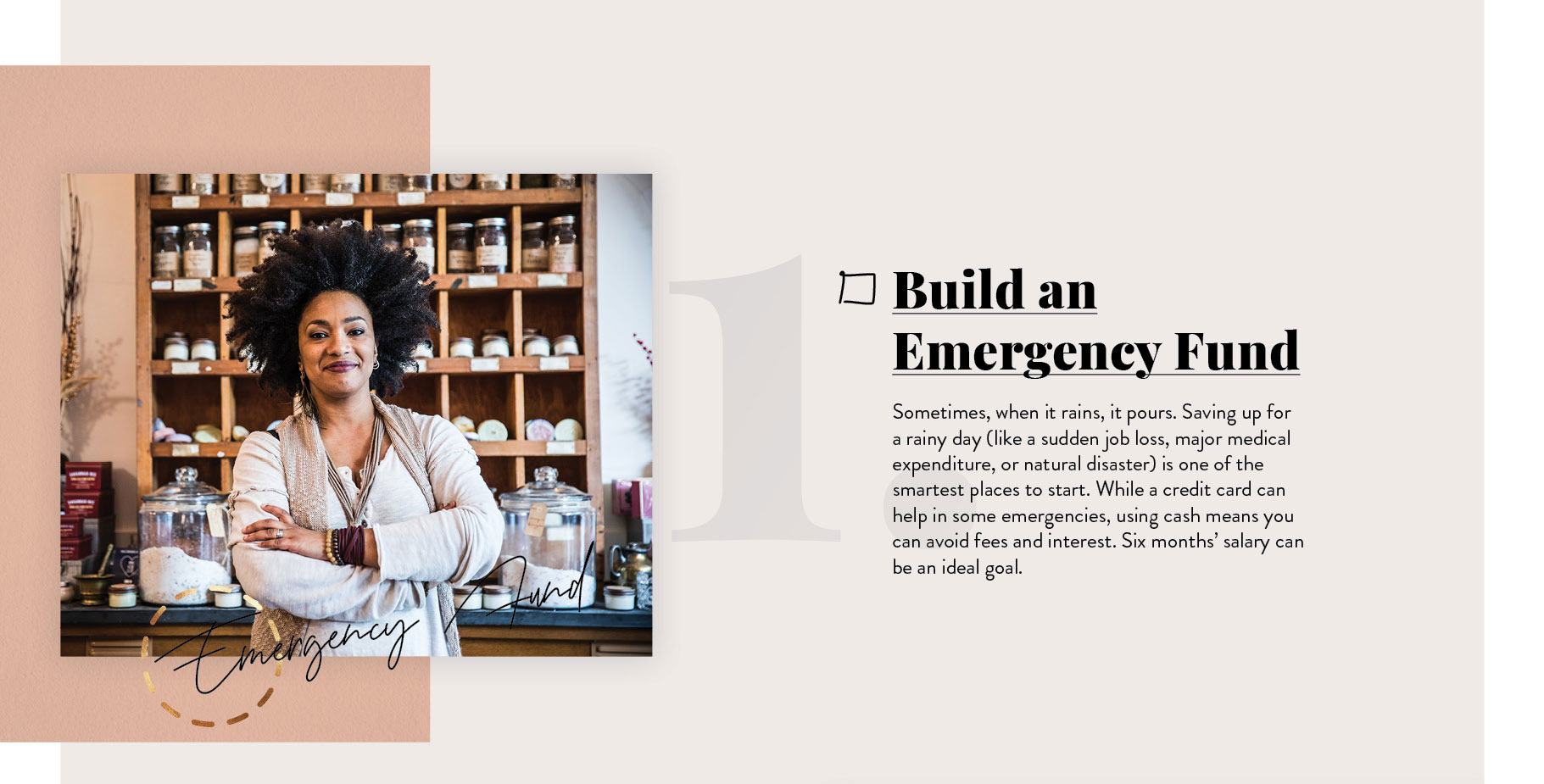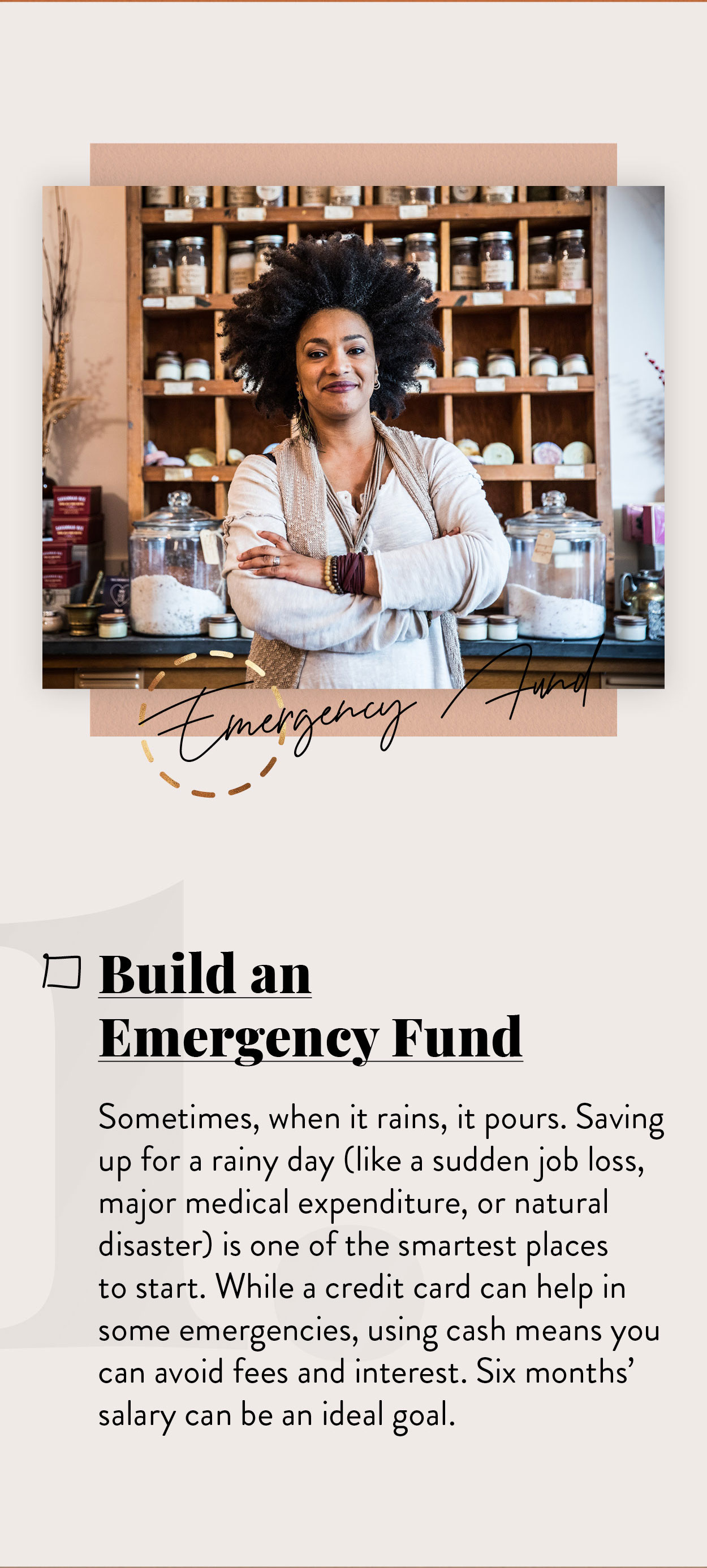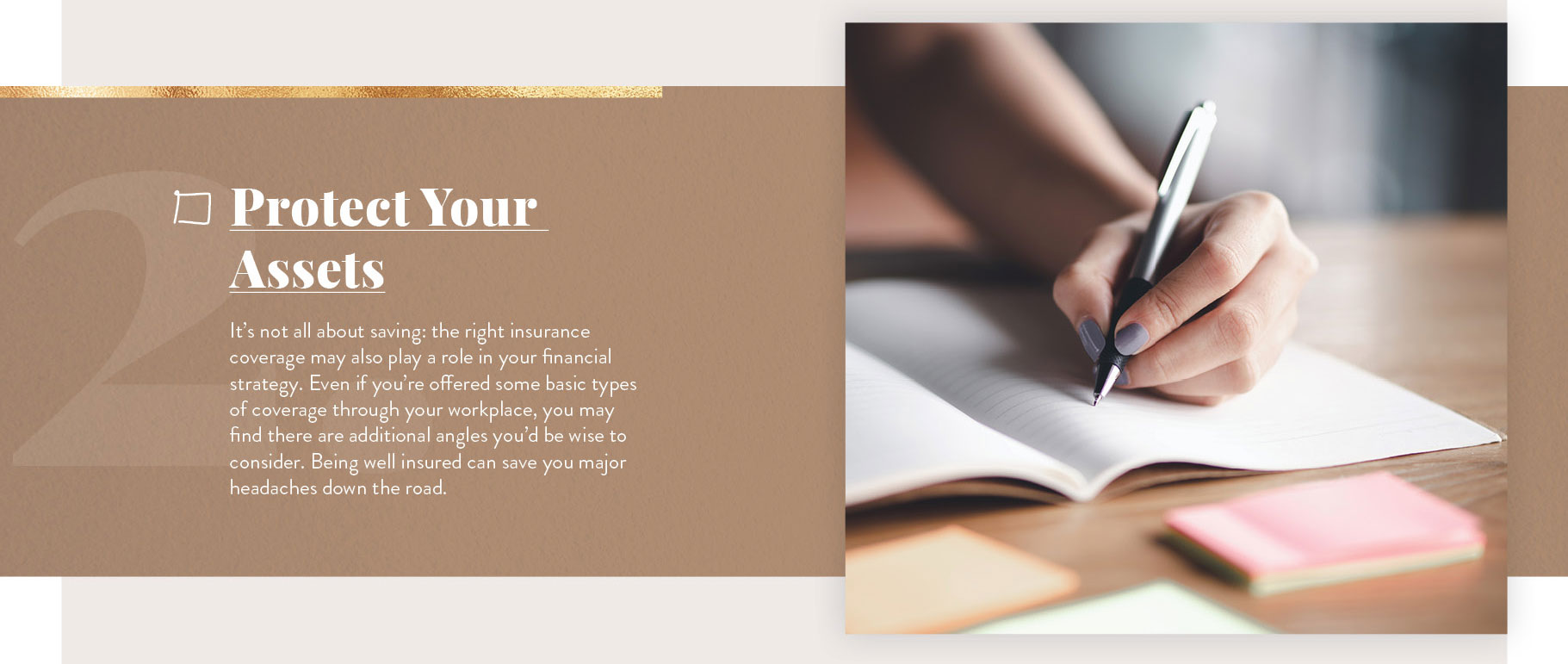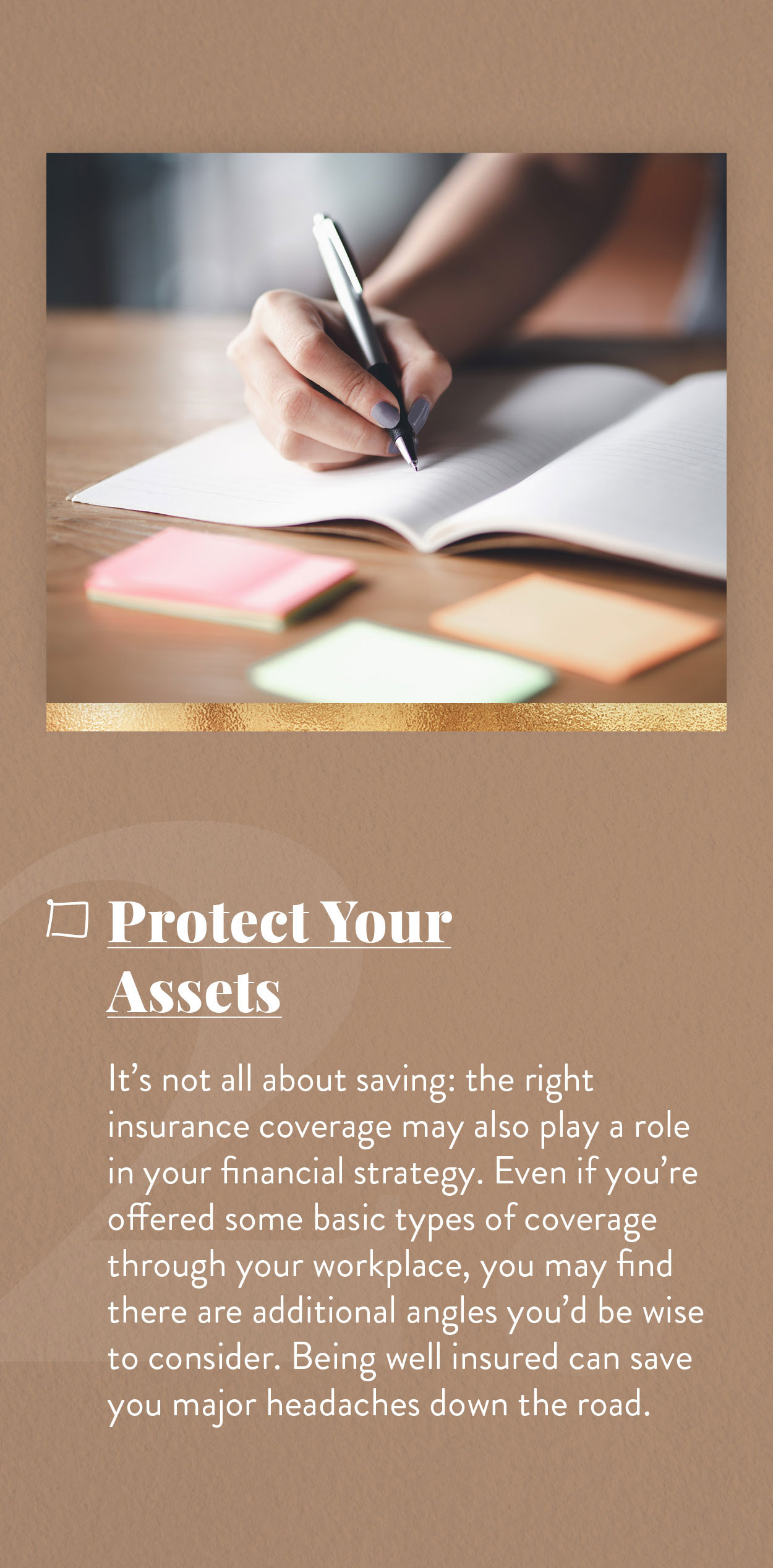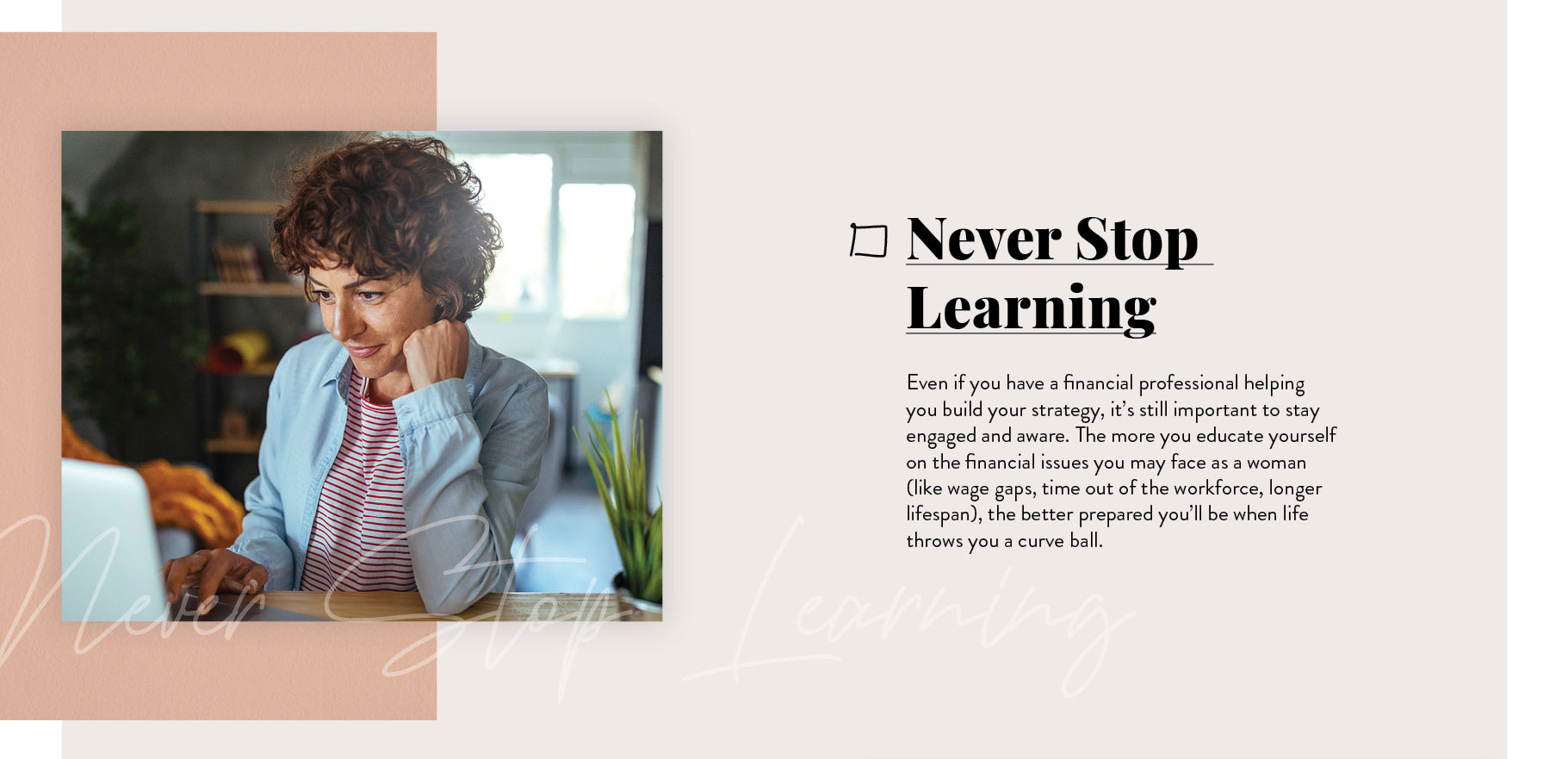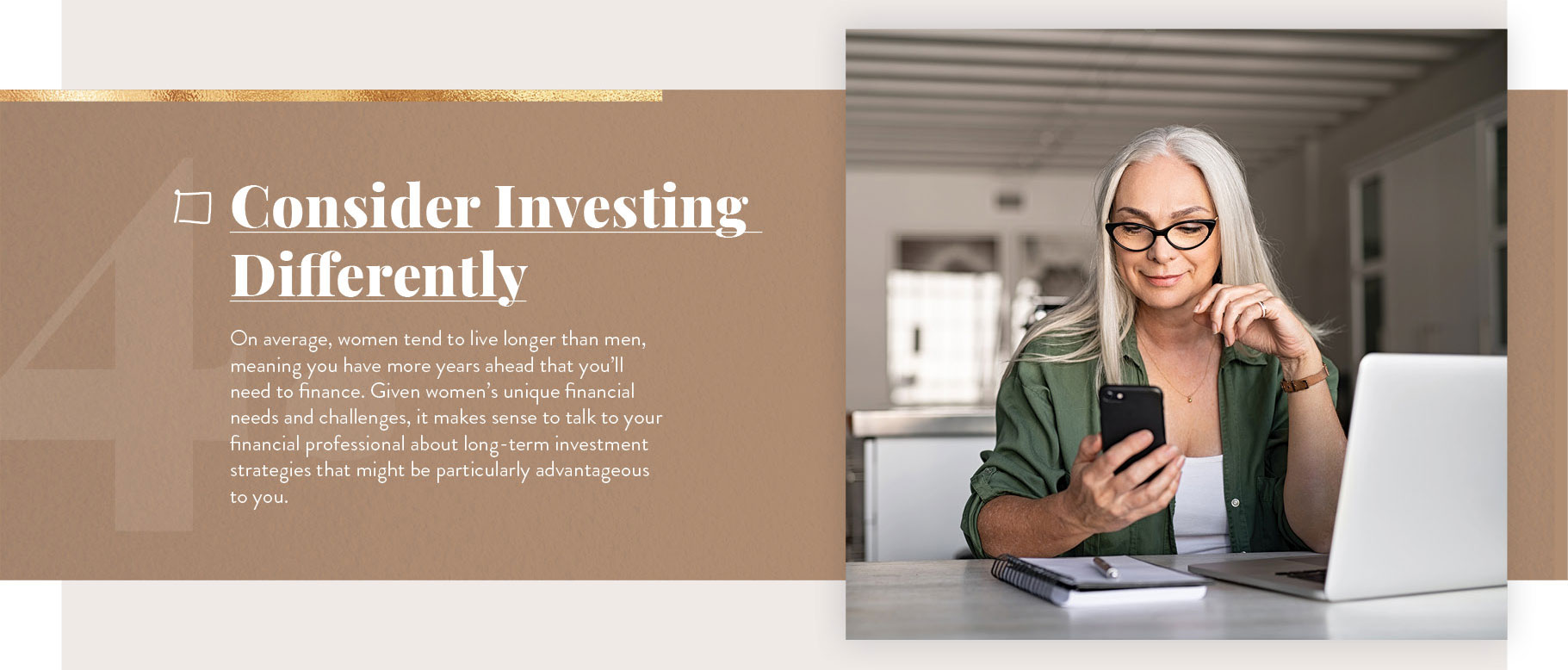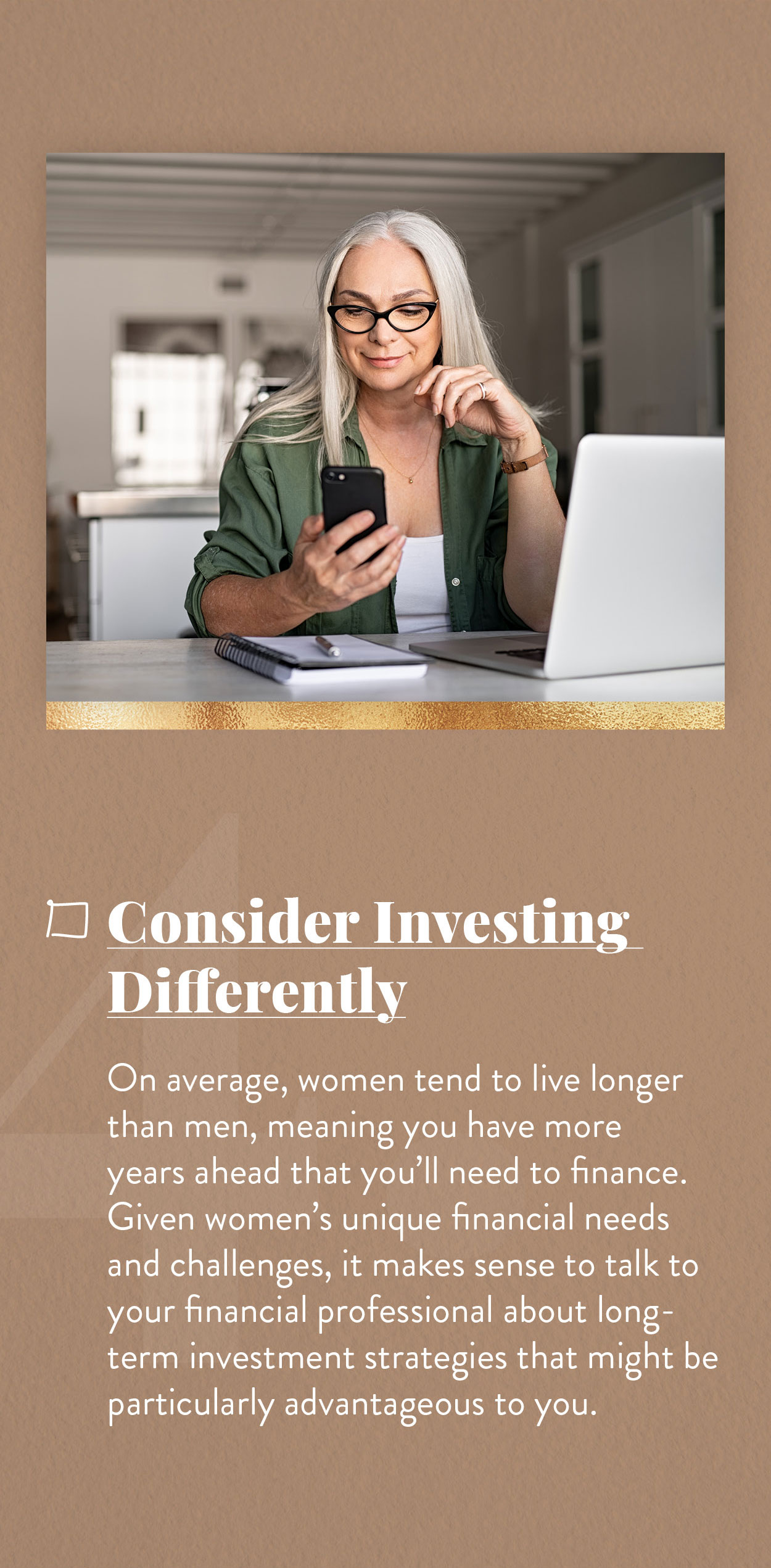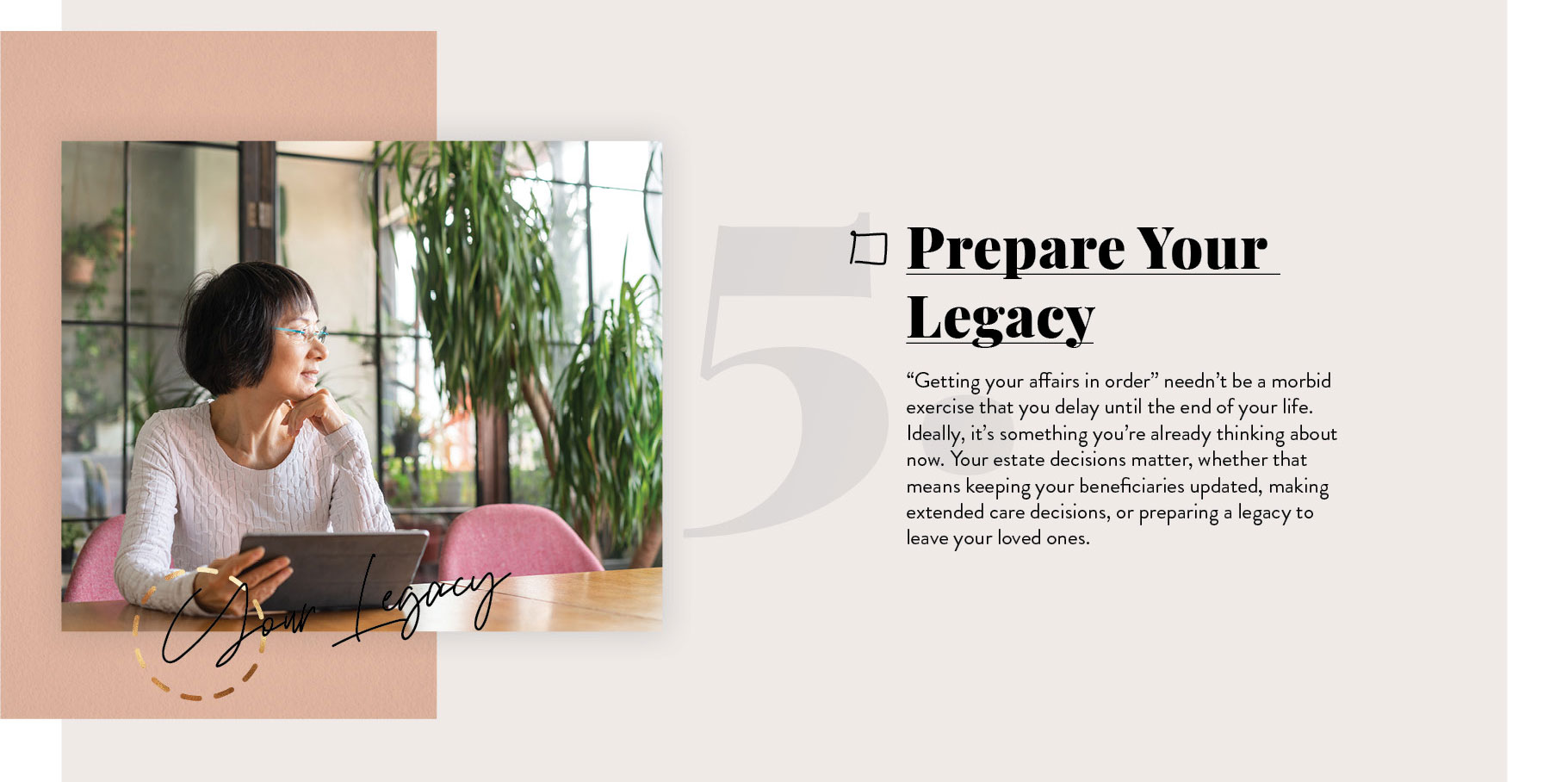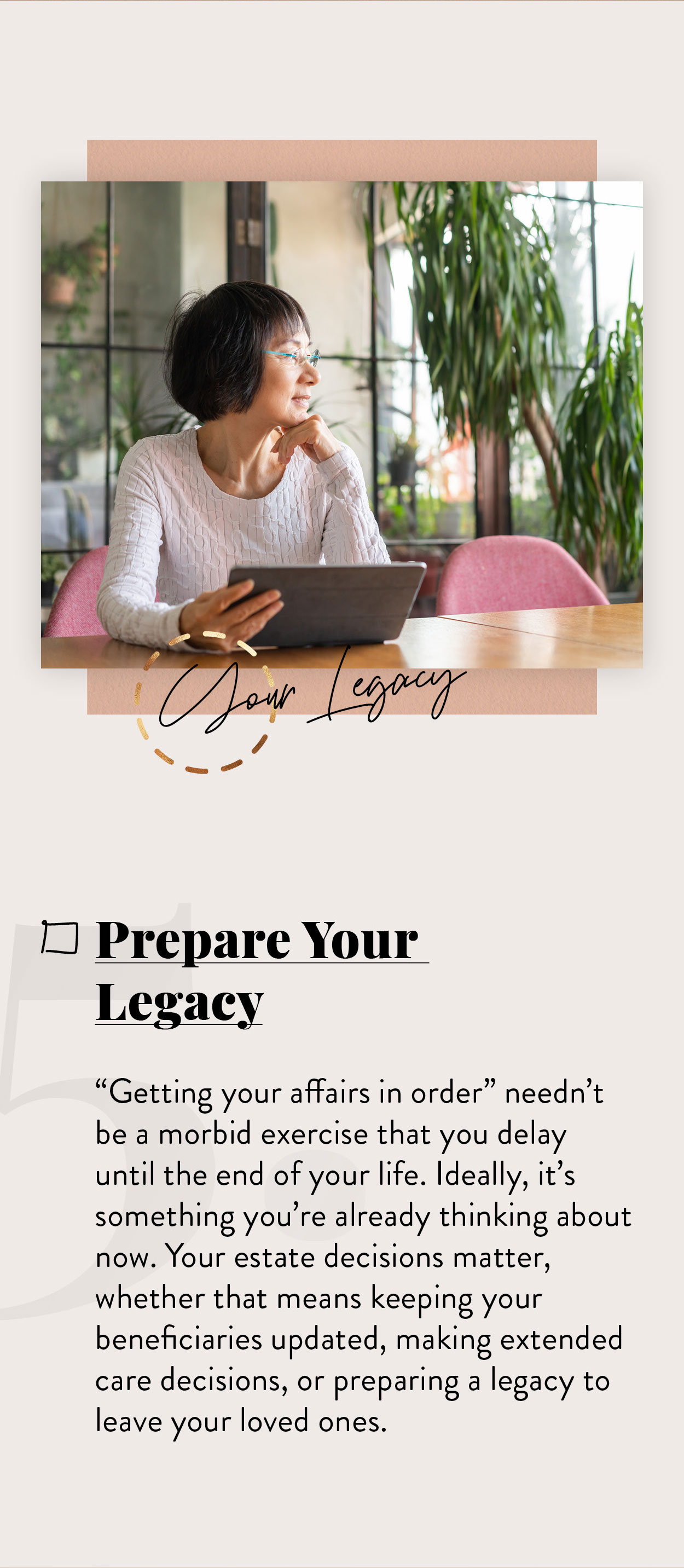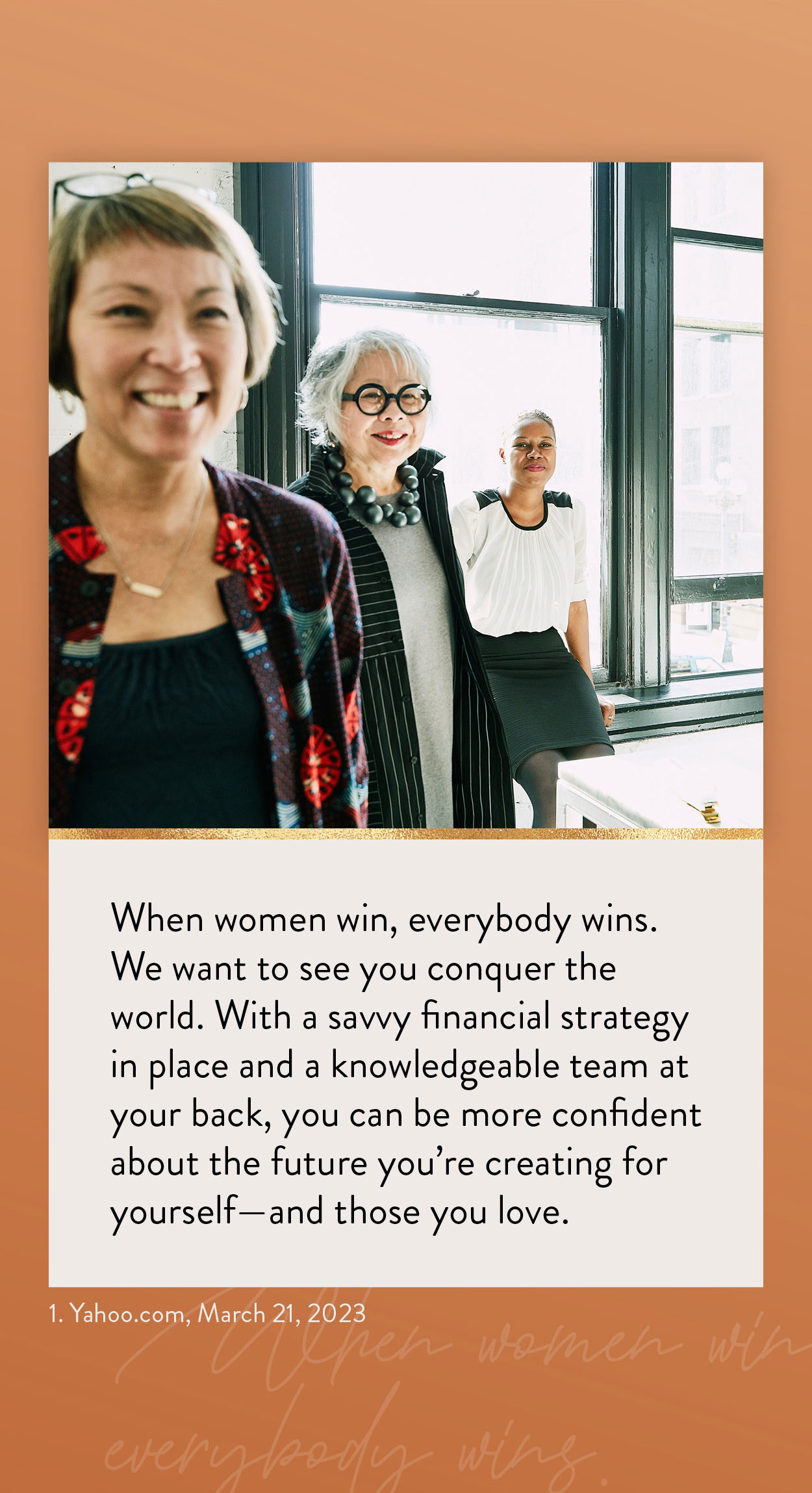 Related Content
You might qualify for Medicare if you're under 65-years-old. This article will explain the conditions where you may qualify for Medicare early.
Women's History Month celebrates ceiling-shattering women of the past, as well as the empowerment of women in the present.
The goal for most, when planning for retirement, is to ensure financial independence and never run out of money.